Home

»

I completed 500 posts.
I completed 500 posts.
Post Reply
New Post
shruthi.sweety
IF-Dazzler
Joined: 23 May 2011
Posts: 3858
Posted:

30 November 2011 at 10:38am

| IP Logged
Guys, I m happy that I have completed 500 posts.so, i thought i will share this with u all.

this was possible with all ur support. i m really enjoying this forum as i cud meet new ppl n share my views with u all.hope u guys continue to support me.Thanks once again.
.
here is a small treat to all of u: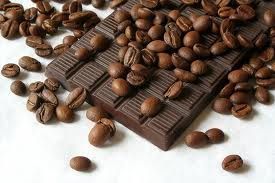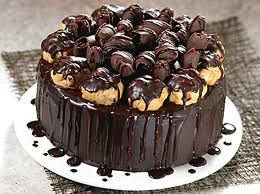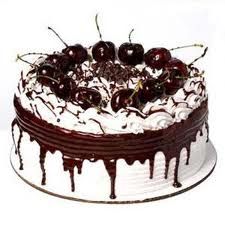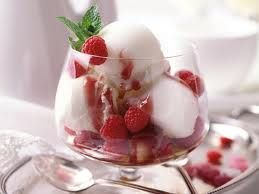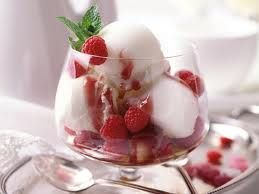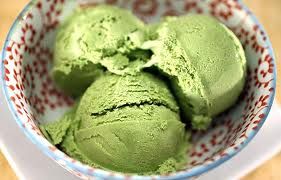 The following 5 member(s) liked the above post:
_Amina_
,
vim916
,
sush4frndz
,
kala_09
,
saru.g
,
Dear
Guest
, Being an unregistered member you are missing out on participating in the lively discussions happening on the topic "
I completed 500 posts.
" in
Yeh Rishta Kya Kehlata Hai
forum. In addition you lose out on the fun interactions with fellow members and other member exclusive features that India-Forums has to offer. Join India's most popular discussion portal on Indian Entertainment. It's FREE and registration is effortless so
JOIN NOW
!
_Amina_
Coolbie
Joined: 06 August 2010
Posts: 14052
Posted:

30 November 2011 at 10:58am

| IP Logged

Congrats Shruthi
The following 1 member(s) liked the above post:
shruthi.sweety
,
Kanza04
Goldie
Joined: 20 June 2011
Posts: 1040
Posted:

30 November 2011 at 11:12am

| IP Logged

Congrats dear
The following 1 member(s) liked the above post:
shruthi.sweety
,
shayal1436
IF-Sizzlerz
Joined: 18 June 2011
Posts: 11596
Posted:

30 November 2011 at 12:42pm

| IP Logged

congrats
The following 1 member(s) liked the above post:
shruthi.sweety
,
_Ilma_
Goldie
Joined: 06 April 2011
Posts: 2449
Posted:

30 November 2011 at 1:41pm

| IP Logged

Congratz!!!

The following 1 member(s) liked the above post:

shruthi.sweety

,
sush4frndz
IF-Rockerz
Joined: 16 May 2011
Posts: 5073
Posted:

30 November 2011 at 9:23pm

| IP Logged

congrats
The following 1 member(s) liked the above post:
shruthi.sweety
,
kala_09
IF-Rockerz
Joined: 12 November 2011
Posts: 8809
Posted:

30 November 2011 at 9:49pm

| IP Logged

shruthi being diabteitc i cant eat this much sweets mereliye sugar free ka sweeth bhejdo
renu06
Groupbie
Joined: 24 November 2011
Posts: 92
Posted:

30 November 2011 at 10:22pm

| IP Logged
congrats
Post Reply
New Post
Go to top
Related Topics
Forum Quick Jump
Please login to check your Last 10 Topics posted
TVT and GVT Ratings - Week 28
TellyBuzz brings to you the TVT and GVT rankings of popular television ... 128
TVT and GVT Ratings - Week 27
TellyBuzz brings to you the TVT and GVT rankings of popular television ... 140