Your birthday as my own to me is dear...
Me to the world; yours gave to me a friend.
You're always very special
And you should know today
That you are wished the nicest things
That life can bring your way
Like warm and loving wishes
And happiness and cheer
And everything you need to start
Another happy year
If there's something that you're dreaming of then may it all come true, because you deserve it all...HAPPY BIRTHDAY.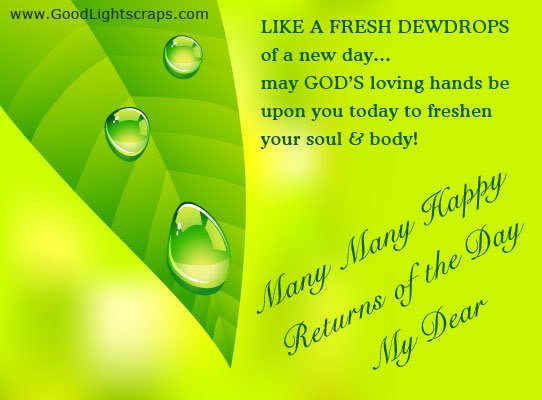 I Heartly Thank RK CC Nd Olive
.Cos Of Them I Hav Got Such A Wonderful Frnd Like Shams...lv ya Olive.
"Happy Birthday" means much more
Than have a happy day.
Within these words lie lots of things
I never get to say.
It means I love you first of all,
Then thanks for all you do.
It means you mean a lot to me,
And that I'm proud of you.
But most of all, I guess it means
That I am thinking of you
on this very special day,
Happy Birthday.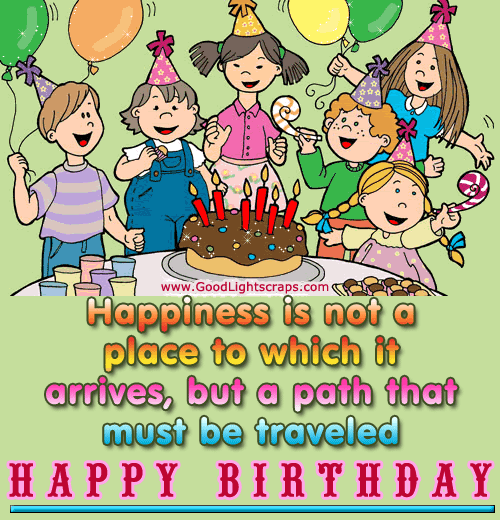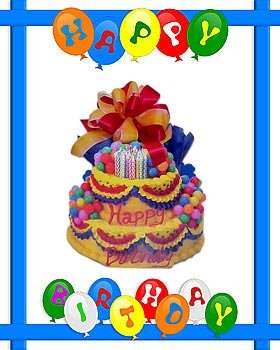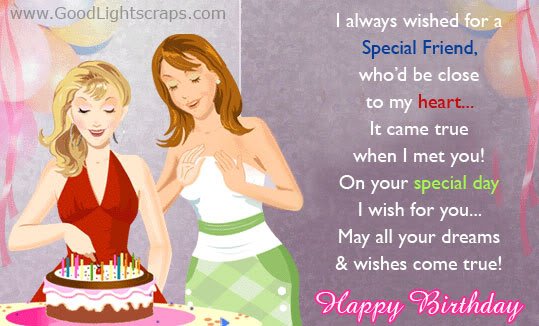 OKIEEE Guys After Wishing Nw Its Time To Cut The CAKE...Oho W8 W8 Shams I Know Cakes R So Yummty Nd U Cant W8.
...Bt 1ST Blow The Candles Nd Make A Wish...
yeee!!!!!!!
Make a wish and give it wings
Dreams of bright and beautiful things
Dance through all the fun filled hours
Don't forget to smell the flowers
Share some love and birthday cake
All life joys are yours to take
And when evening comes to view
Thanks your lucky stars you're you
Happy Birthday
K...Nw Cut The Cake...OOOpppsss!!!!!!!!!! So Many Cakes Confused
?? Why
??? Inkie Pinkie Ponky kar lo...SIMPLE.
Sing a song of Birthdays Full of fun and cheer And may you keep on having them For many a happy year. ...EVERYBODY...
...

...HAPPY B'DAY TO U... HAPPY B'DAY TO U ...HAPPY B'DAY HAPPY B'DAY HAPPY B'DAY TO U...
Hope You Hav A Blast Today...ENJOY...

GOD BLESS U DEAR...MAY U LIVE LOOONG.
WOOHOOO!!!! Shams Relax Gifts Layi Hun ME ...Dont Thing Of Giving Double Watt ...
...Here u Go

...
These Chotu Vale Me Love Chhotu CHHOTU eARRNG...
Here I lOve Pearl's Jwels So I m Giving U Same...heheheeh
Dimond bhi hai.
Oye Rings Rah Gayi...
Phew...So Hw U Like These Gifts...I Have U Coloured Jwels So That U Can Buy Matching Clothes...hehehhehe.I Know Usally People But Matching Jwels...Bt I M Lil Difrent Na So U Have To Buy Matching clothes...
OOopsss Sm1 Has Cm To Wish U Shams ...Yep U Guessed It R8...Ur Fav
...Nd Guess Wat He Has Cm With His Faimily...Here Is Every1
Every1 is saying
...
Once Again HAPPY B'DAY SWEETY...Luv ya.....
.