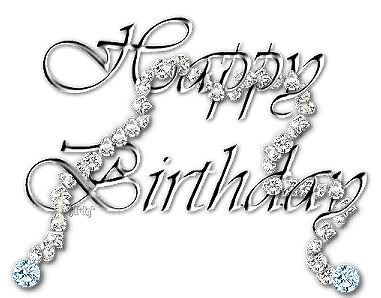 Happy Birthday Anu di..
U r a very sweet person nd an even sweeter di..
U deserve to b treated with love all yr round.. not jus one day..
Hope you get all the happiness in the world nd all ur wishes come true..
Many happy returns for the day..
Happy Birthday..
Lot u lots di..
Sanju xxx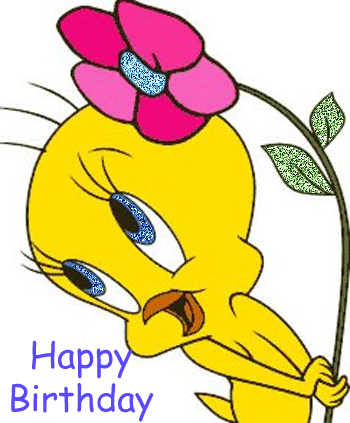 Edited by MsSweetheart96 - 29 November 2011 at 5:11pm