Yati, my sweetie, my dear
Cos today is your day,
its an opportunity for u to know that
u are special and special things are for u today,
i wish u all the best
.
Happy birthday. Love u!


May this birthday offer you much of joy and happiness Happy Birthday


Yati



























Today brings a chance to look towards the future
new dreams, new successes.
Many Congratulations
on your
Special Day...
We wish, may your dreams come true...
God bless you..
We love you...



May you have all the joy your heart can hold,
All the smiles a day can bring,
All the blessings a life can unfold,
May you have Gods best in everything.








HappyBirthday








May you have all the joy your heart can hold,
All the smiles a day can bring,
All the blessings a life can unfold,
May you have Gods best in everything.








HappyBirthday





Happy birthday Angel..
I wish you all the happiness in the world. May God bless you with Love, Happiness, Family & Friends. HAPPY BIRTHDAY !!
May you always have enough happiness to keep you sweet, enough trials to keep you strong, enough success to keep you trying, enough faith to give you courage and enough determination to make each day a good day. Happy Birthday'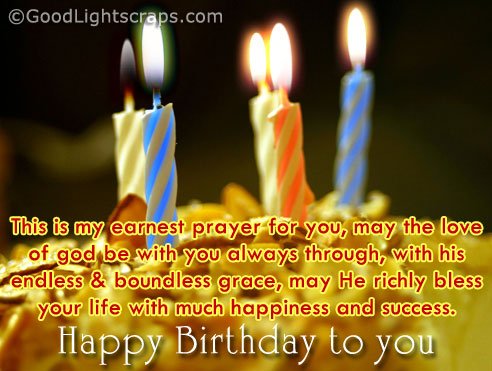 NO...NO...I have not made this thread to wish Mr. Riteish Deshmukh
...he is Mr...
...The person I would like to wish is Miss Deshmukh
Think...just think...who is she???
Not getting her full name...ok ok...dont worry...let me give u some hints...
She is one of the most sweetest person I know over here on IF CCBM N the first online friend I made... Chatting on NIVREN thread is her favourite past time.. Making exclusive Nivren threads is her passion.. Making collages n siggies is her obsession... She has even tried her hands at Writing FF n making VMs !!..

She loves Hollywood n old Bollywood movies !... Any guesses?

Ok more hints... but you've gotta guess so:
She is the one who does so much to keep our CCBM forum alive and is truly madly and deeply in love with NiViren...
!


She's a doctor... and has turned----
today!!
She is from Pune... Kya abhi bhi nahi pehchanay?
DRUM ROLLS PLEASE!!... DUM DUM DUM
DHAN TAN NA!!...DHAN TAN NA!!...DHAN TAN NA!!
Ok...if still any doubts..toh apne brain aur zor nahin denega...
Go ahead...
and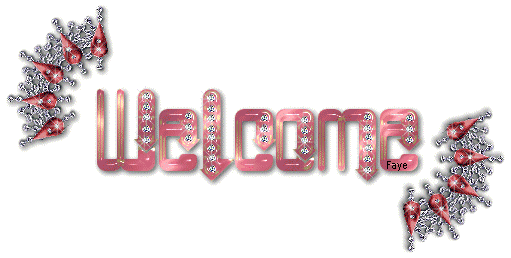 Hi Everyone
Dear IF CCBM friends, I would like to share with u all that, On 12th Feb, a very creative person was born...an indeed a very sweet girl came to this earth n she is none other than RAJ...Its her b'day 2moro...so i want everyone to wish her on her special day...plzz put ur valuable comments.. I am starting this thread to wish her a very very Happy Birthday...Raj, do have a blast on ur B'day n may u get success in every part of ur life n i will make special prayers 4 u...








It is a time for the celebration
The Birthday of Raj ( our very own Nivreniac ) , on 12th of Feb, has arrived

WISHING YOU A HAPPY BIRTHDAY RAJ !!!!
May All of Your Birthday Wishes Come True !!!








The best and most beautiful things in the world cannot be seen or even touched -- they must be felt with the heart.




Ur smile & happiness is very precious 2 us so plzzz always smile for ur friends & fans

Raj Has Heart Breaking Smile(How do i know...keep wondering
)



Now Time To Celebrate Raj's Birthday
RAJ



























Blow out the candles and wish away,



U are the Super-Star of The CCBM Forum Raj !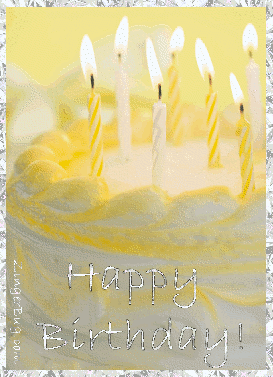 HAPPY BIRTHDAY RAJ
The bells have started ringing , welcoming a special day for u

HAPPY BIRTHDAY RAJ

Many-many happy returns of the day Raj...may this day always be a special one to remember.

Wishing you all the happiness and luck for today and always.
Sweets For You
LOTS OF CAKES FOR U
HAPPY BIRTHDAY

May this year be your best ever.
I hope all your birthday dreams and wishes come true.
Not just a year older, but a year better.
Here's to another year of experience.
A birthday is just the first day of another 365-day journey around the sun.Enjoy the trip.

Here'r ur Birthday Ballons!


Birthday Hats:)


A simple celebration, a gathering of friends; here is wishing you great happiness, a joy that never ends.
We'r Dancing And Singing On Your Birthday !!!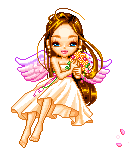 Only That You Can't See Us !!!

A beautiful bunch of flowers 4 u so that u always remain fresh like these flowers
Here is your all-time fav Choclates...
without choclates this Thread is incomplete
Some Birthday Gifts For You !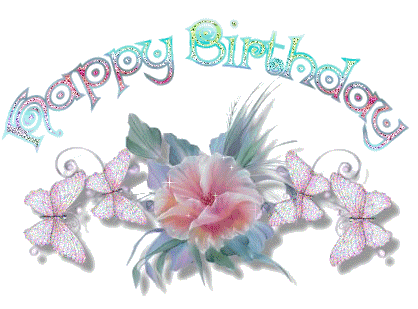 On your birthday
i am sending birthday wishes
from far across the miles
tied with lace and ribbons
Also hugs and kisses
wrapped in special prayers
happiness and laughter
joy beyond compare
Because today's so special
it really wouldn't do,
to send one simple birthday wish
to last the whole year through
So this wishes happy moments,
and a year that's filled with all the things
that mean most to you
I wish for you the fulfillment
of all your fondest dreams.
I hope that for every candle
on your cake
you get a wonderful surprise.
I wish for you that
what ever you want most in life,
it comes to you,
just the way you imagined it,
or better
May this year be your best ever
Hope your birthday blossoms into lots of dreams come true!
And may today be filled with surprises and smiles,laughter and love
Once again wishing you a very happy birthday
and may your birthday bring you everything you've hoped for, And may each coming day be filled with every happiness.
Have a ROCKING BIRTHDAY
With loadz of love & best wishes
I wish you fine and simple pleasures.
I wish you many years of laughter.
I wish you all of life's best treasures.
I wish you happily ever after!


Edited by Niv-RenBOND - 11 February 2012 at 11:23am