Month of Nov, and our members are basking in joy...
Birthdays after birthdays!!! A house full celebration...
Here we are back again with another SURPRISE...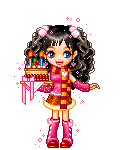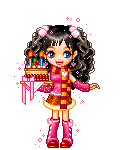 Youngest member of the forum


Most damaged member of the forum


An argent fan of Charu
...oops...sorry...
She says she is die hard fan of Thulasi

(namma nambala
)

Has nice wavelength with ghosts and psychos
Entertainer of the forum
& A question bank

Birthday Girl is none other than....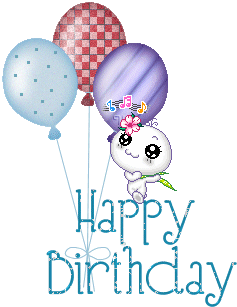 Shamz.


~ Coming Soon ~




On your birthday, special one,
I wish that all your dreams come true.
May your day be filled with joy,
Wonderful gifts and goodies, too.


On your day I wish for you
Favorite people to embrace,
Loving smiles and caring looks
That earthly gifts cannot replace.


I wish you fine and simple pleasures.
I wish you many years of laughter.
I wish you all of life's best treasures.
I wish you happily ever after!
As we observe your birthday now,
Your cake and gifts don't matter much.
These common things aren't really you,
Ribbons, paper hats and such.


We celebrate a person who
Brings happiness to everyone,
Someone who gives more than she gets,
And fills our lives with joy and fun.


So Happy Birthday, and many more!
We hope you make it to a hundred and two,
Because we always want to have
The special pleasure of knowing you.
By Joanna Fuchs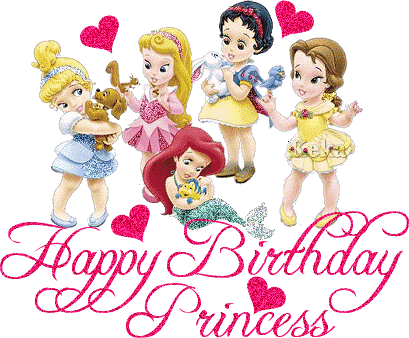 Party Continues...


Edited by Gunz. - 25 November 2011 at 2:22pm