Today is 21st November
World Television Day
Crazy creatives bring exciting contest results and some new challenges for IFians today

This day commemorates the date of the first
World Television Forum
in 1996
It was first proclaimed as a world holiday by the United Nations General Assembly
in order to encourage global exchanges of
television programs
focusing on peace, security, economic and social development, and the

enhancement of cultural exchange.
Television has served as a medium of communication, entertainment, and household culture for decades.

Since its invention in 1929, it has also become one of the most influential forms of media.
Childern and older people alike all suffer from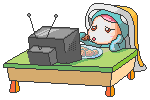 Telivisionitis
It is a magical world full of life..
A pandora box
Bursting with new excitement when we open any drawer of our darkened lives..
The vast canvas of life,new horizons the open spaces...the freedom of mind...
The flight of one's heart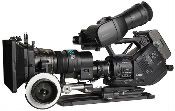 everything with one click of remote...
in our living rooms...
Welcome to magical world of television
We are only few years away from celebrating its 100th birthday...
it is already in its 80s
and in its lifetime world has seen so much though its eyes..
Today on this special day Crazy Creatives want to bring something special for everyone
..
Today we Welcome our new CC head MP_radha who will be awarding cool prizes tonight
We would like to bring something extra special here..
Something related to this wonderful site
india-forums
After all it is all about television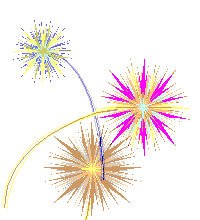 We bring you the winners of special diwali pataka contest
in the folowing posts
and we challenge you to see if you can guess from pictures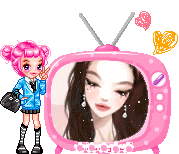 Because india-forums is about TV
its about those forums those daily and weekly soaps we watch..
continue to next post and Thanks for stopping by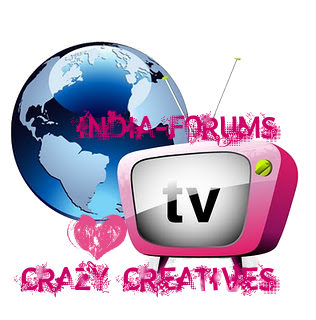 Edited by sami01 - 19 November 2011 at 10:14am