Originally posted by -Aicha-
Originally posted by amrita1989sahni
Originally posted by -Aicha-
Originally posted by amrita1989sahni
Oh okay..then lemme pm you something - we shouldn't faltu chat here..lets talk about SwaRon/TanHa! (:
Toh haan, what were we saying? :D SwaRon SwaRon SwaRonnn! <3333
Oh ya we forgot no personal chat...lol...swaron rocks..and yeah i so love the swaron latest promo edits ..
hahaha yeah :P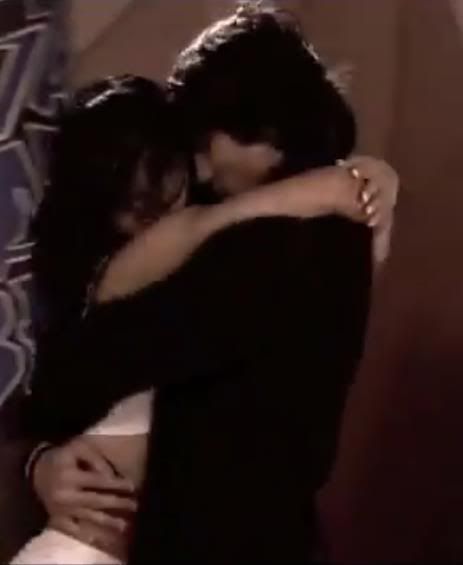 THIS PICTURE = KILLL ME NOW!
UFFF when is this airing again?!?! AHHH i can't waitt!
[/QUOT
This particular shot is superb..so intense hot..wow love that hug ..this is the best d3 promo till date. I so need CPR...
I do too..*finds it really hard to breathe* AHHH that is just sooo hot. SOOO hot. SOOO hot aoihfliaebgrealr im going crazyy!
She is so petite..aww i find it adorable how he has his arms around her waist..so adorable and hot..Love how she can fit in so easily in between his arms...OMG i need to stop now :P