Many Many Happy Returns of the Day Siri
... I feel Blessed to have a friend like u ..I will forever cherish all the times we had spent in chatting ... I wish that u get all the happiness in the world...May God shower all the choicest and best blessings on you today...May God Bless u with Lots n Lots n Lots of Love and Happiness in your Life
May you always sing a song of love
To the sweet melody may you move


Like your name may it be of pleasure
Because you are a sweet treasure


Here's my blessing for you this day
All your hopes and wishes will come true on your birthday


All the wonderful things that the future holds
May you be showered with them many folds


May this birthday be your best birthday ever,
full of light and laughter,
a fireworks explosion of joy.
May this birthday live in your memory forever,
creating happiness and satisfaction
whenever you remember it.
Happy, happy birthday!
Wishing U a Day as bright n wonderful as these Flowers
May their fragrance make your day even more beautiful!!
Because Its Your Birthday
this is a very special day
Be sure to celebrate in every special way!
Because its your birthday
Be sure to wish upon a Star
And think of all of us who
know how wonderful you are!
Smiles and laughter, joy and cheer
New happiness that stays throughout the year
Hope your birthday brings all these and more
Filling life with surprise and joys galore!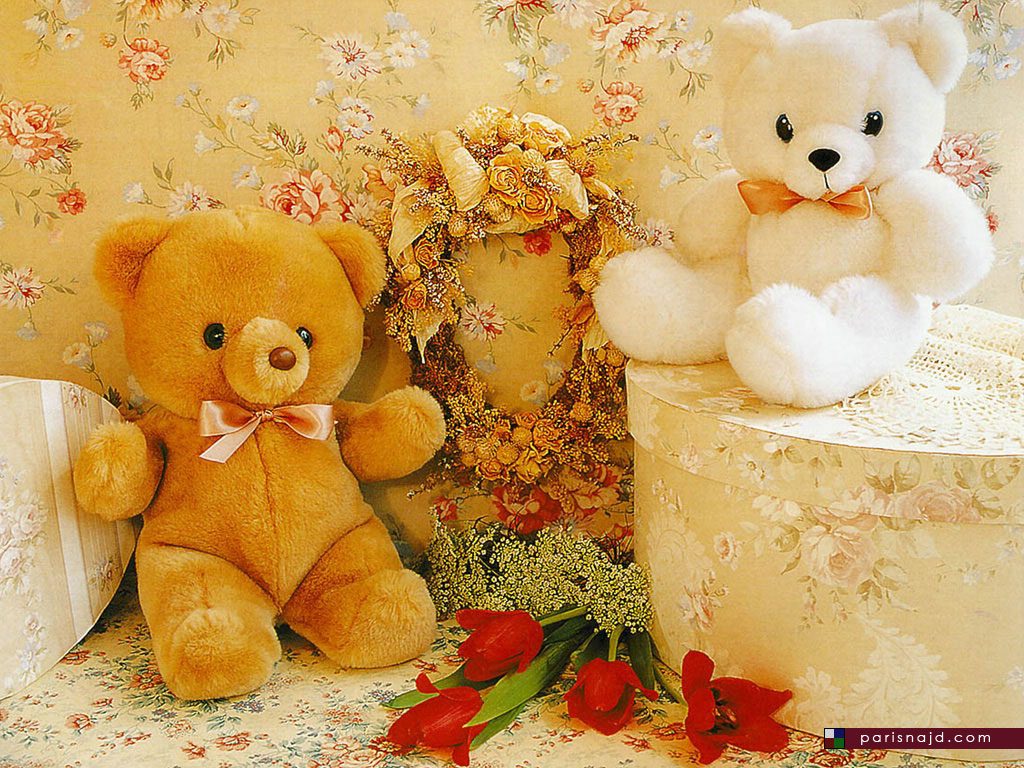 Hope lovely surprises Are coming your way,
To make your Birthday aWonderful day.
TC...lots of Love
Yogitha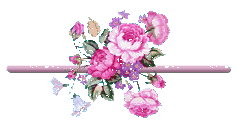 Wishing u a very Happy Birthday..
May God fulfill all your dreams.
I wish you a happy and cheerful life ahead. Happy birthday. Live every moment, today and always.
Lots of luv...Suhana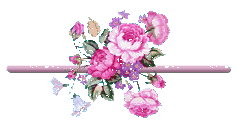 Edited by PrincessFlavia - 15 November 2011 at 12:46pm