Originally posted by umayalVarsha Di,

Heard that you Like Violet-Purple color, Is it right...

So here are some Virtual Gifts that are in your favorite color or was your Favorite .

First Flowers :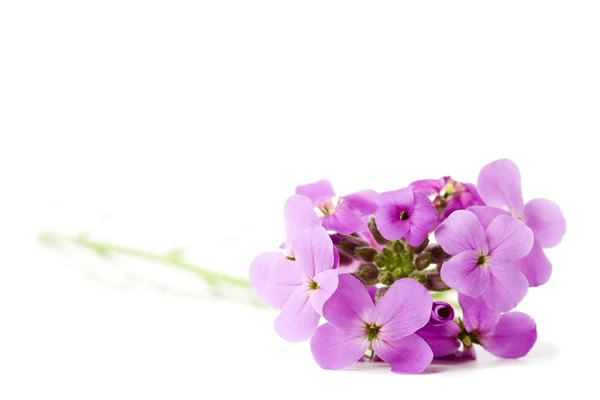 Then one of My Favorite (Titan Purple collection):

And Then Your Favorite :

And of course ,atlast , sweets for our sweet sister:


Varsha Di,

Gifts tho Virtual Di, Lekin Love real
...Love you a lot
.
Wish you a wonderful Birthday and a year ahead ...



Sharon Di
,

Nice thread... Thanks for opening to send our warm wishes to varsha di.
Originally posted by umayalVarsha Di



HAPPY BIRTHDAY ...


May Happiness and Healthiness Be on your side always.


Hope Your day is Great , fun, joy filled with a Bunch of surprises and Happiness.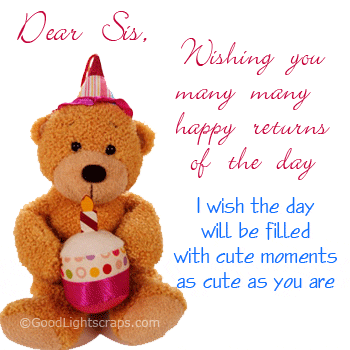 Umi Darling Dunno how to thank you...Your posts with cards, cake, chocolates, flowers are beautiful and the kind loving words surely makes me feel special...Love your sweet, kind innocent nature...Always positive and never hurt anyone's feeling...You and Swati are two kind young ones...Everyone is loving here and I am thankful for that..
God bless you and you stay the way you are always...God bless...Muaaah and
Looking at those Pooches made my day...I miss my poonster so much
He was a fellow scorpion too...Nov 10th he would have been 12..


Edited by Dabulls23 - 13 November 2011 at 5:58pm