Hiya..
Feels strange to be posting after a while..But a week's worth of episodes...left me with a question..
WHY is Arnav being a commitophobe..It can't be all ego..It can't be his pride..Hell he swallowed that to come after her to bandage her finger and not because he hurt her..If it had been pride coming in between ..he would have sent OP or now HARI to send a FIRST AID box of bandaids ...BUT he choose to do it himself..This is beyond his fight with himself ..this is the fight against the demons of the past which have left lasting scars..
So what could possibly be the reason for going back after soo much water under the BRIDGE..It is defintely love without a doubt..The love he is bent on concealing..from himself ,his family and his LOVE..Why should that happen..??High time indeed we got to see his reason for his now seemngly unreasonable and irrational hate..to the point where everything seems DEJA vu with a difference..This man is hurting as much as KKG..He is not at peace..He lives with his memories to haunt him..The love came unwillingly..but then who loves with an intention..His love is unconditional for which he is at his warring best..
all I say..let us have the Ring a RIng Rakshas...but let us have his past..too..otherwise it will be just another run of the mill..love story with random tangents sinking fast in quicksand...
All I say...Love makes him richer..and though slightly out of context.. I think these lines fit them well
I hold it true, whate'er befall;
I feel it when I sorrow most;
'Tis better to have loved and lost
Than never to have loved at all.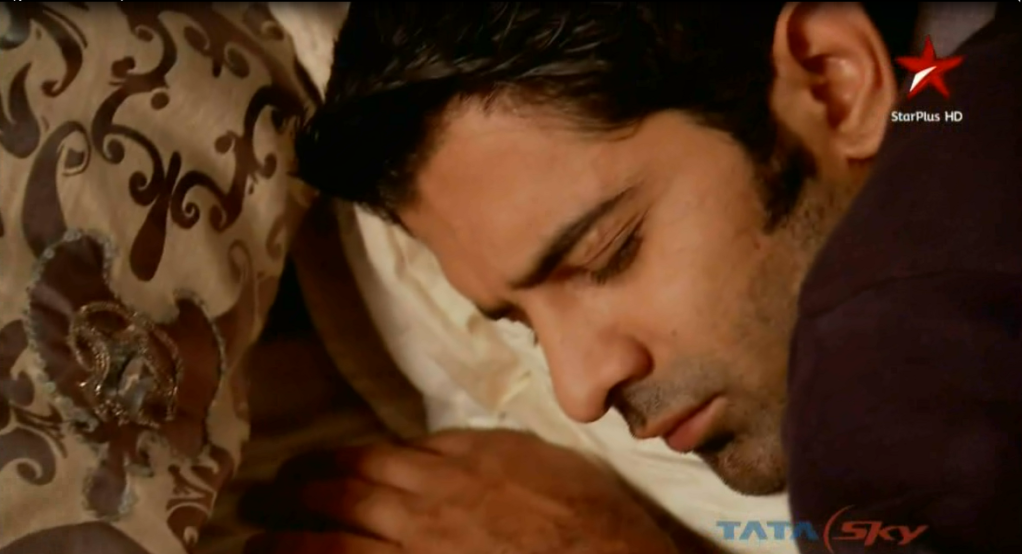 Wake up..and Smell the LURVE...
and my really Random song but which fits ..with the RUN around..
PS .Features Karachi...Lovely city..


Edited by current - 11 November 2011 at 7:24pm