RES!!!
What the...?
I will come back to this!!
**edited**
I have no words to for Barun's command over the English language. He is simply superb with his one liners!
Besides his screen presence, his dashing looks, the character he portrays, it is this little inconsequential thing that has me glued to this show and fixated on him
How much more perfect can he get...?
Among all the lines of his, as you have so painstakingly listed for us
, my absolute favorite is "Welcome to hell"
**shakes head speechlessly**
I saw that. I heard that. It was confirmed. I had found HIM!
I wanted to write a thousand words. But then a picture is worth more. So I leave you with this...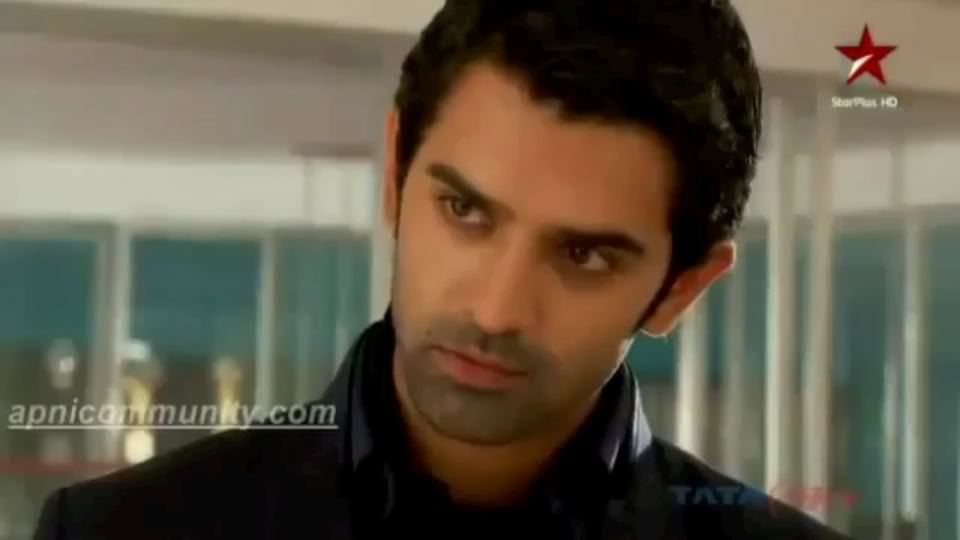 Edited by true-blue - 10 November 2011 at 9:57pm