WELLCOME
goldrush creations||DD corner||
this is basically DD(Drashti Dhami)corner but i will share maneet/gurti pics too...
//Drashti Dhami//
||a true beauty indeed ||
Drashti Dhami...the most beautifull face in tellywood...no doubt,camera loves her...i have seen so many closeups of actresses in serials before...but when i first saw DD closeups...i was simply speechless ...!!!her face has some magic and attraction...that leaves you spellbound!!!!!
this is my first time that i am making siggy of any celeb ...love you DD...you DEFINE beauty princess!!!
likes and positive comments are always wellcome...!!
update 1
http://www.india-forums.com/forum_posts.asp?TID=1940289
update2
http://www.india-forums.com/forum_posts.asp?TID=1940289&TPN=3
update3
http://www.india-forums.com/forum_posts.asp?TID=1940289&TPN=5
update4
http://www.india-forums.com/forum_posts.asp?TID=1940289&TPN=8
update5
http://www.india-forums.com/forum_posts.asp?TID=1940289&TPN=10
update6
http://www.india-forums.com/forum_posts.asp?TID=1940289&PID=60966019&#60966019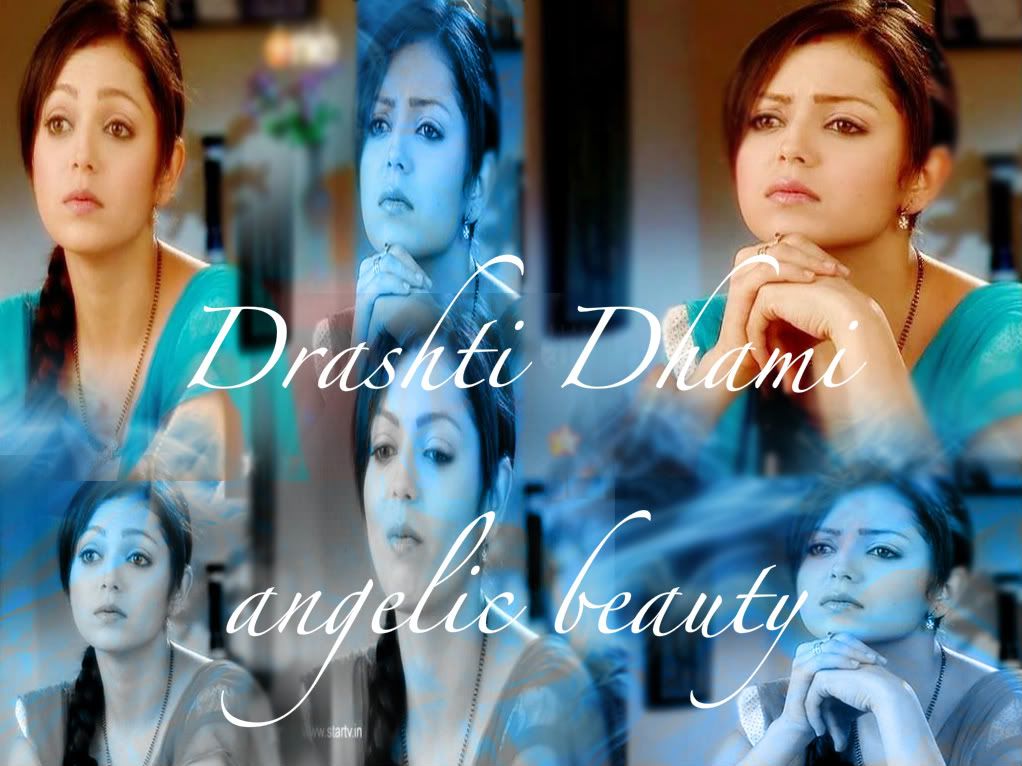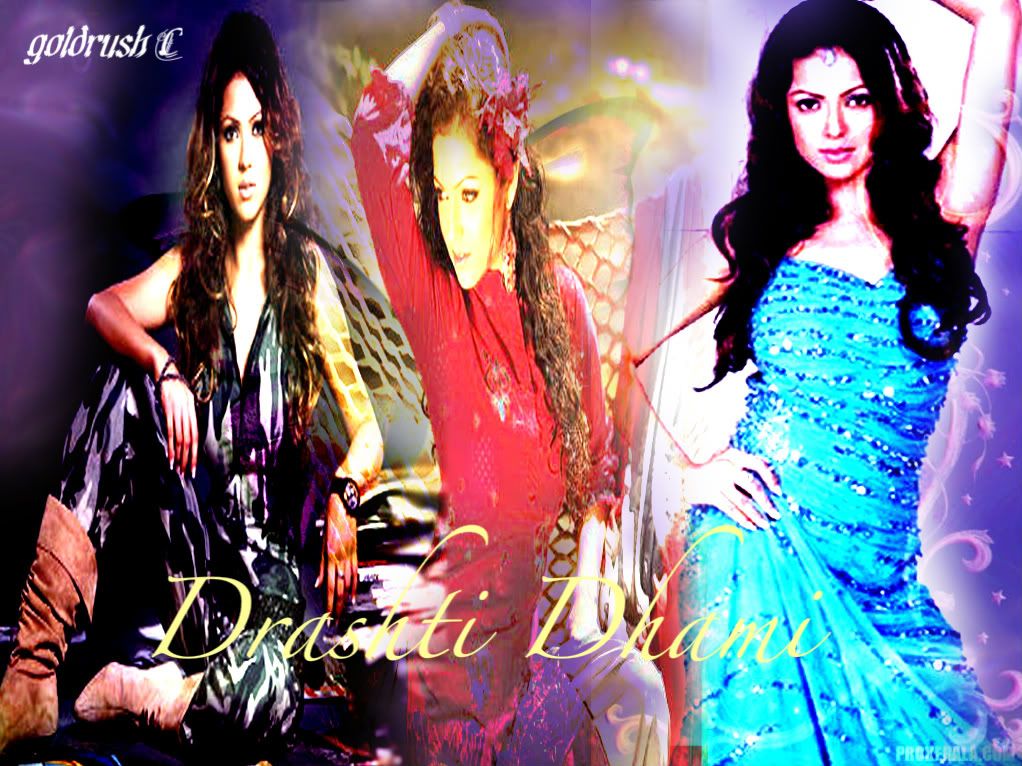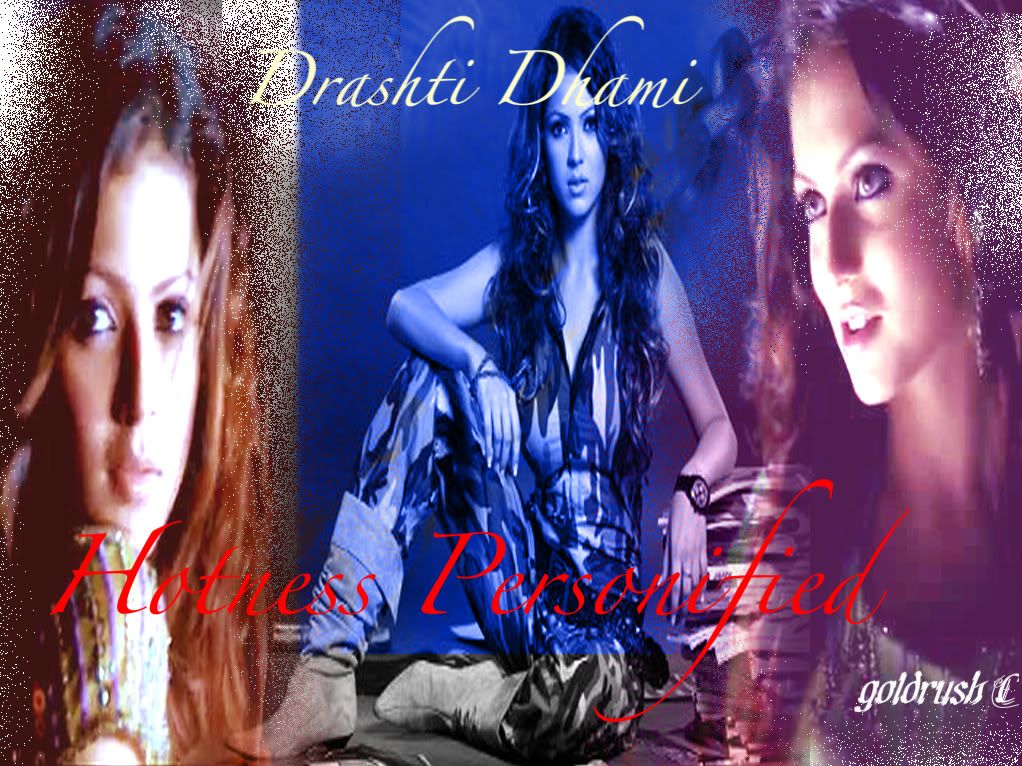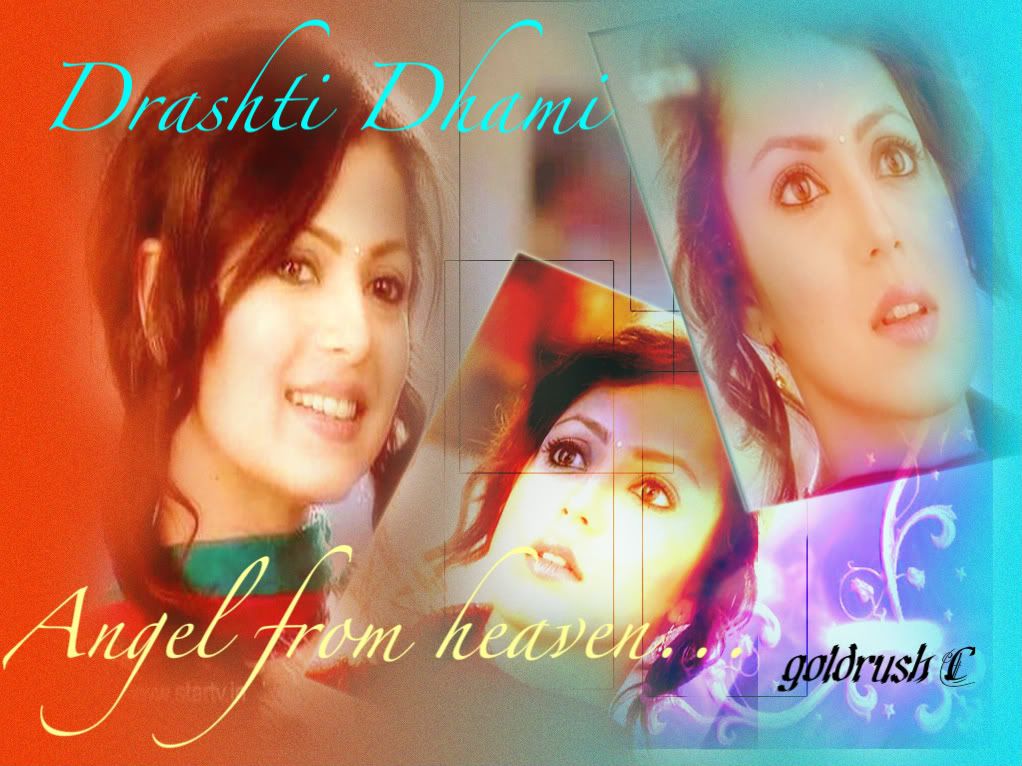 Edited by goldrush - 15 July 2012 at 5:09am