This is the thread for ultimate Chayp+Deyr Futiya lovers --> If you're a fan, you know who I'm talking about!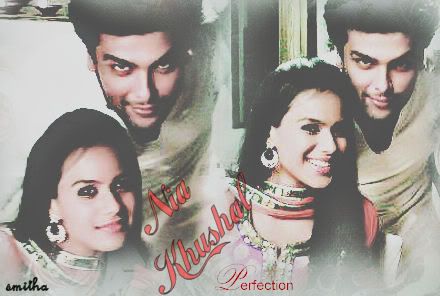 Introduction:
this is the ultimate Virman thread. which means, we are die hard virman fans! So, feel free to praise virman, provide constructive criticisms, feedback, and JUST CHAT about Virman!
So this is our adda. VIRMAN ADDA. everything is virman here.
Beware:
this IS an invite only thread. if you are invited, make sure u review the policies of IO CCs. to stalkers: I will ask you to refer to the IO CC policies, specially the point about reading IO CCs.
There may be constructive criticism of ACTORS and characters here, actors/characters others may like.. so if you HAVEN'T been invited to this CC, just know that if any of what we say here "hurts" your feelings, we aren't responsible for them.. and you WILL get warned if you are caught reading our CC.
in other words, stalkers- just stay away plz.
Now, we MAY criticize the following couples: stelena. shanak.
If you have a general/neutral interest in Virman, are only interested in appreciating them, i'll refer you over to the Virman AT on the main forum. if u don't know who virman are - what r u even doing here?
lol, no i'm kidding. if you don't know who virman are, just shout out the question to any of us, and we'd be happy to introduce u to this SUPERB couple!
BUT NOT HERE THOUGH - just go to the virman AT in the main forum and ask there!
Edit: Note to members: guys, just a reminder, this is IF. This CC is PRIVATE, but it is not secret. which means people can still read our posts (though they are STRONGLY recommended AGAINST reading any CC that they are not invited to). but yeah, just keep that in mind when here, that it is not a secret forum.


Edited by Sid4TeamCanada - 11 November 2011 at 6:11pm