hello everyone
a very happy oops sorry scary Halloween to all of you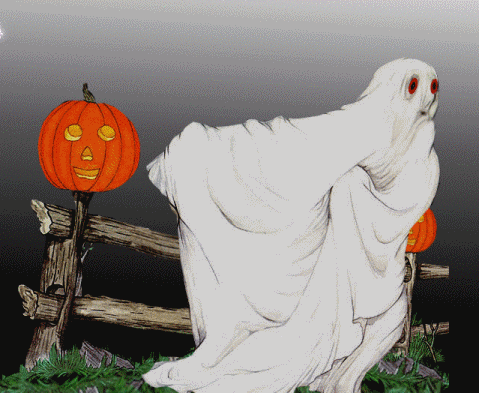 From Ghoulies & Ghosties,
And long-leggedy beasties,
And things that go bump in the night,
Good Lord, deliver us!
Happy Halloween!
Halloween wraps fear in innocence,,
As though it were a slightly sour sweet.
Let terror,
Then, be turned into a treat
Happy Halloween!
When witches go riding,
and black cats are seen,
the moon laughs and whispers,
'tis near Halloween.