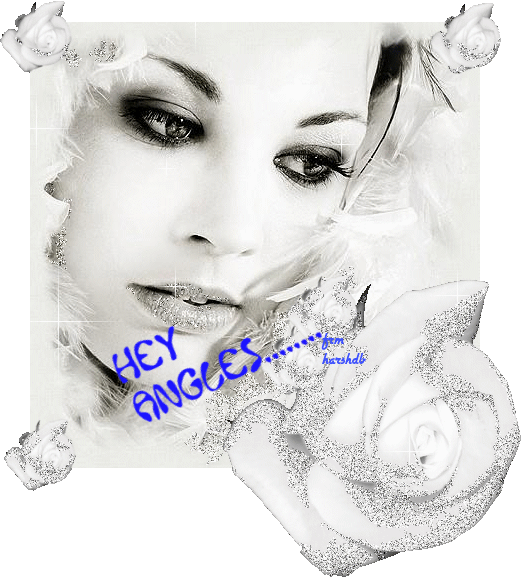 i m here with another pole today...

which supportive characters do u think very helpful for our main leads??

vote and describe why do u chose them...

As per me…in the current Situation ...

Seema is very helpful for siddi. She is trying lessen the gap between siddi and kunal. She is very helpful for siddi to adjust in the new house…
Tell me your vote and opinion too
…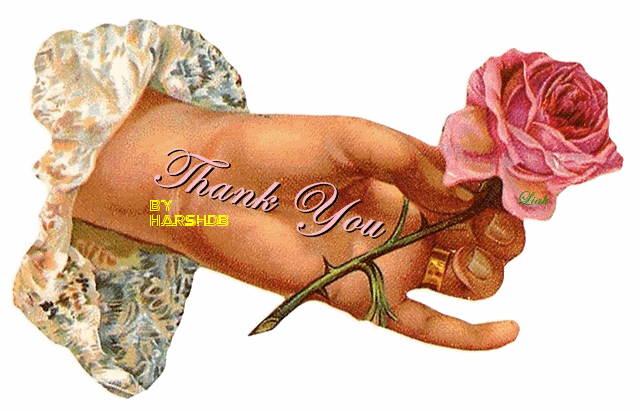 for participating...