Here are some ragvir siggies...IT MADE BY ONE OF MY FB FRIEND SO CREDIT GOES TO HER ..I just wanted to show them to u and would like to know your opinion''I hope you guys will like the creations'..
Here you'll get every thing ek dum free free free!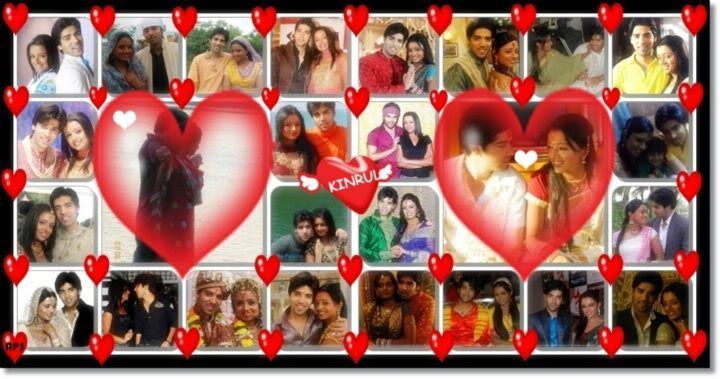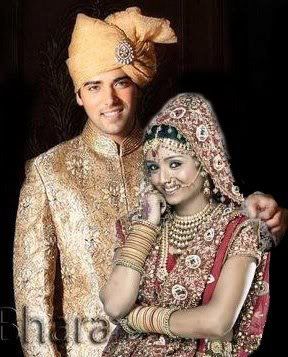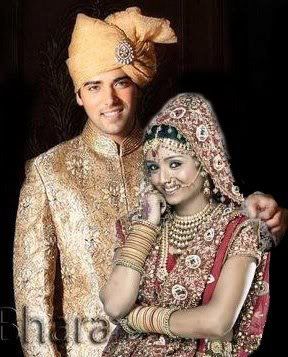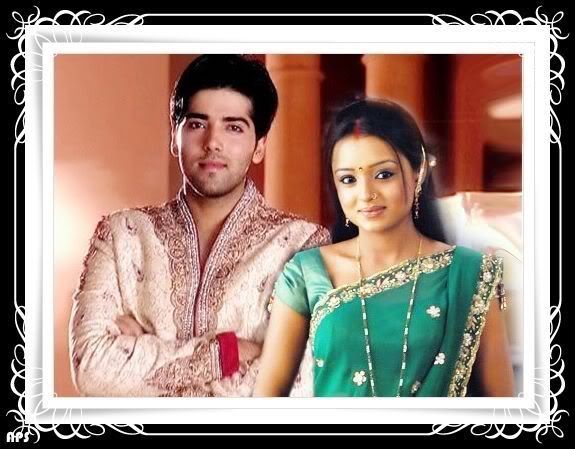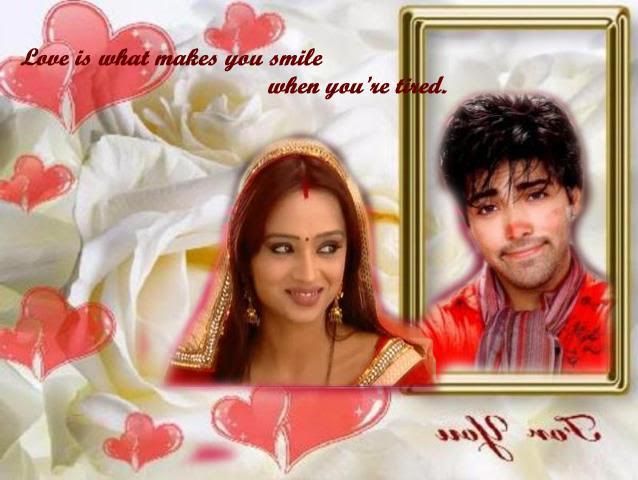 I have decided to now put in all ragvir VM creations in this thread. So it is easier for me to update .
.MADE BY OUR SWEET BBY SIHAM
for visit our ragvir home


Edited by nidzlovekinrul - 22 November 2012 at 10:58pm