Home

»

Zee TV

»

YMGGK Picture Gallery # 2-No Comments
YMGGK Picture Gallery # 2-No Comments
Post Reply
New Post
*Shruti*
Global Moderator
Joined: 26 April 2006
Posts: 129665
Posted:

23 October 2011 at 1:19pm

| IP Logged

Post all the pictures related to the show Yahan Main Ghar Ghar Kheli under this thread.

If you want to thank any member for posting pictures then kindly use PM service. Don't post any comments under this thread as they will be deleted.

Click Here

to be directed to first Picture Gallery.

Regards,

IF Dev Team

The following 5 member(s) liked the above post:

nehagold27

,

Ronakssharma

,

artiprasad

,

FastFuriousgirl

,

..Desi-Kuri..

,
Dear
Guest
, Being an unregistered member you are missing out on participating in the lively discussions happening on the topic "
YMGGK Picture Gallery # 2-No Comments
" in
Yahan Main Ghar Ghar Kheli
forum. In addition you lose out on the fun interactions with fellow members and other member exclusive features that India-Forums has to offer. Join India's most popular discussion portal on Indian Entertainment. It's FREE and registration is effortless so
JOIN NOW
!
YMGGK_favourite
IF-Dazzler
Joined: 20 May 2011
Posts: 3223
Posted:

23 October 2011 at 1:38pm

| IP Logged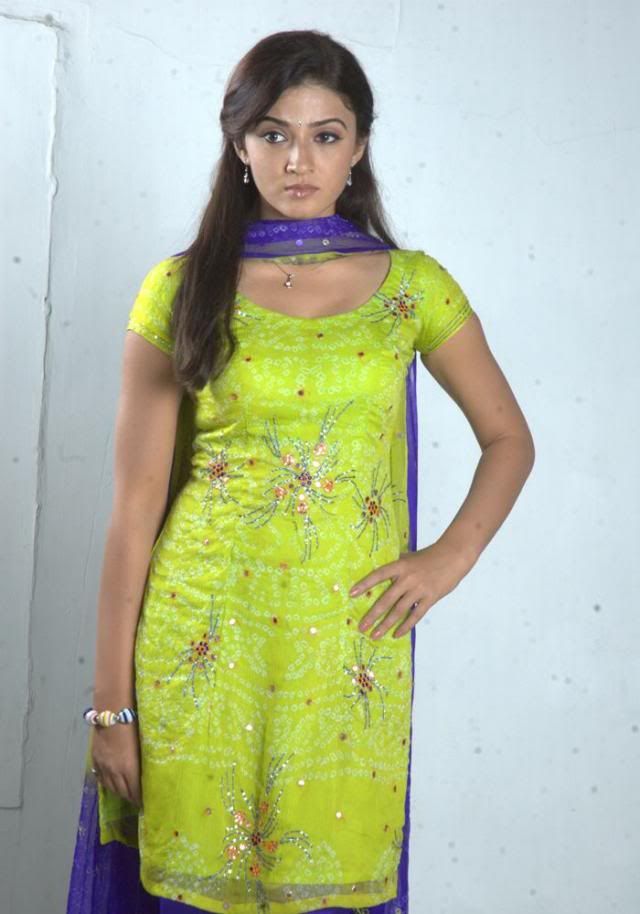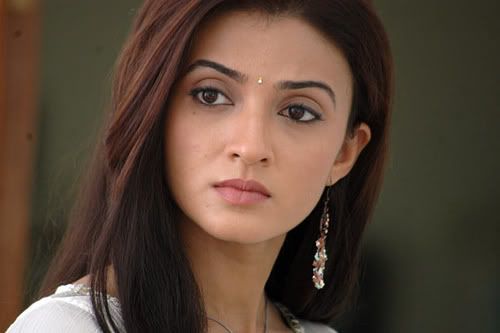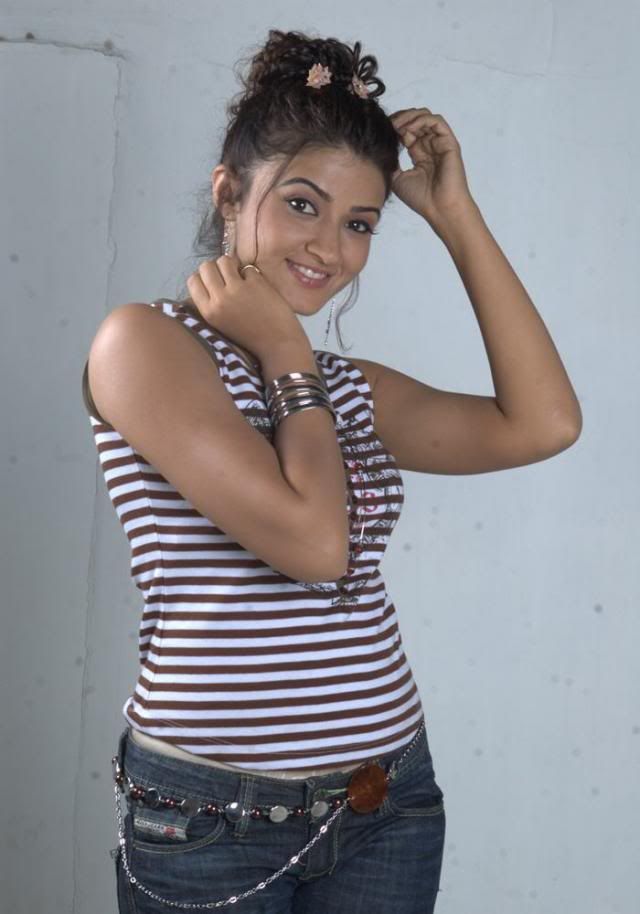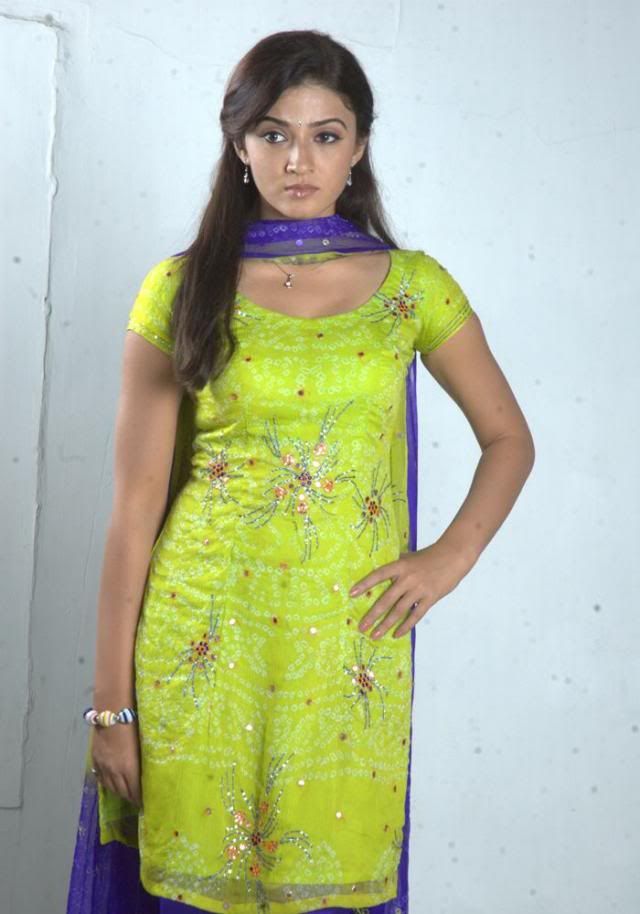 The following 5 member(s) liked the above post:
Ronakssharma
,
NatraNina67
,
gudiyaprasad
,
-VishaD-
,
artiprasad
,
YMGGK_favourite
IF-Dazzler
Joined: 20 May 2011
Posts: 3223
Posted:

23 October 2011 at 1:41pm

| IP Logged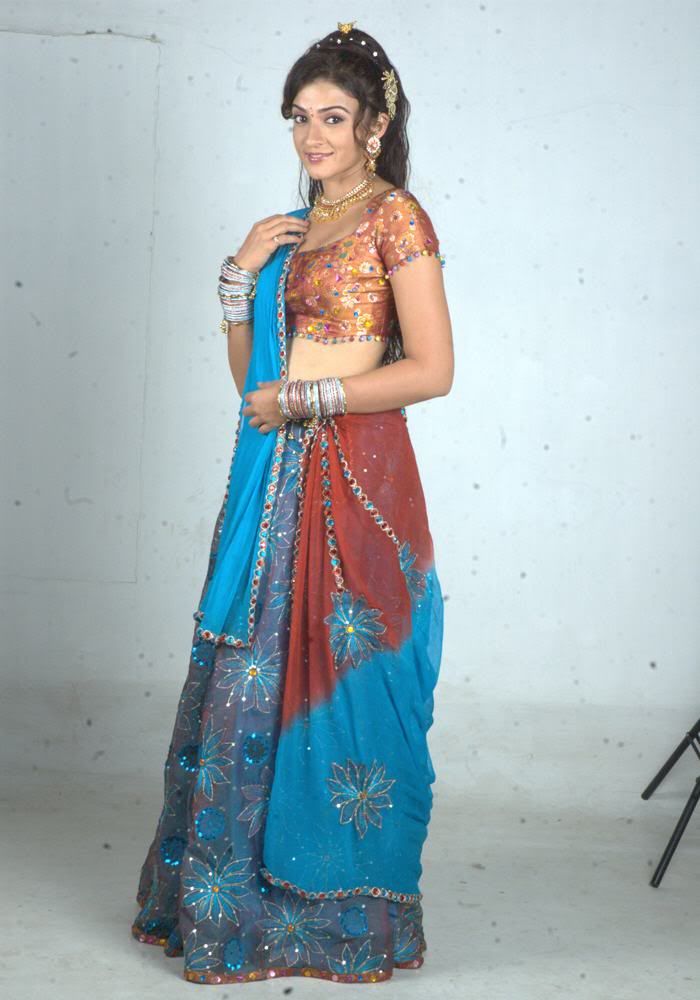 The following 2 member(s) liked the above post:
NatraNina67
,
artiprasad
,
YMGGK_favourite
IF-Dazzler
Joined: 20 May 2011
Posts: 3223
Posted:

23 October 2011 at 8:04pm

| IP Logged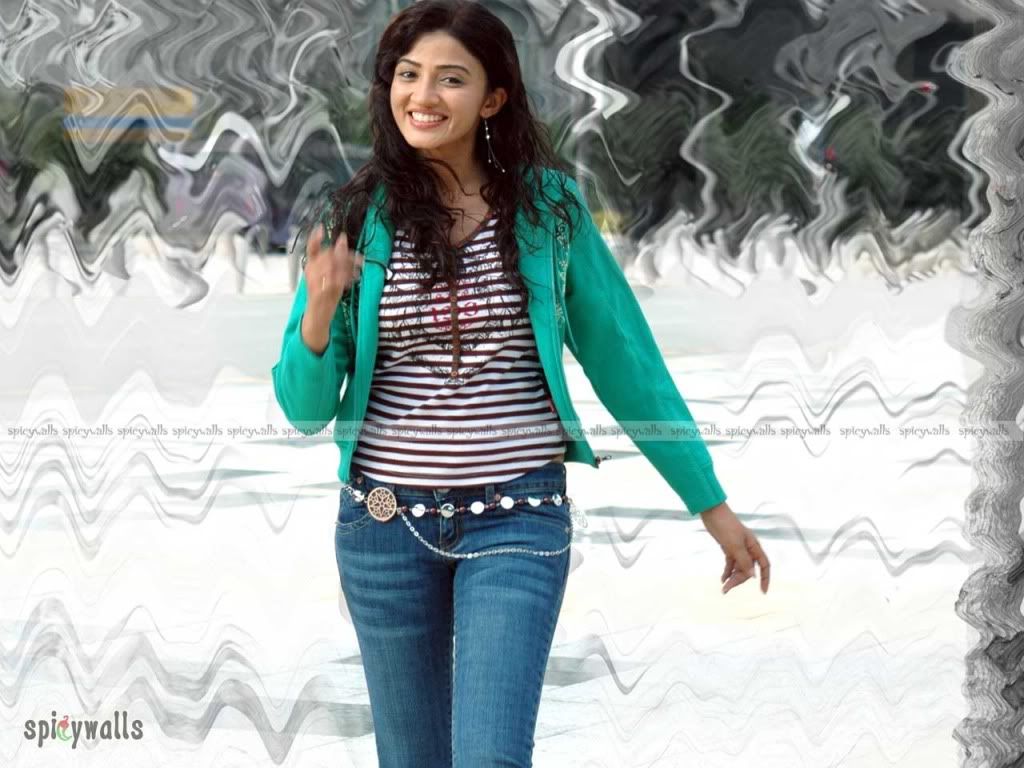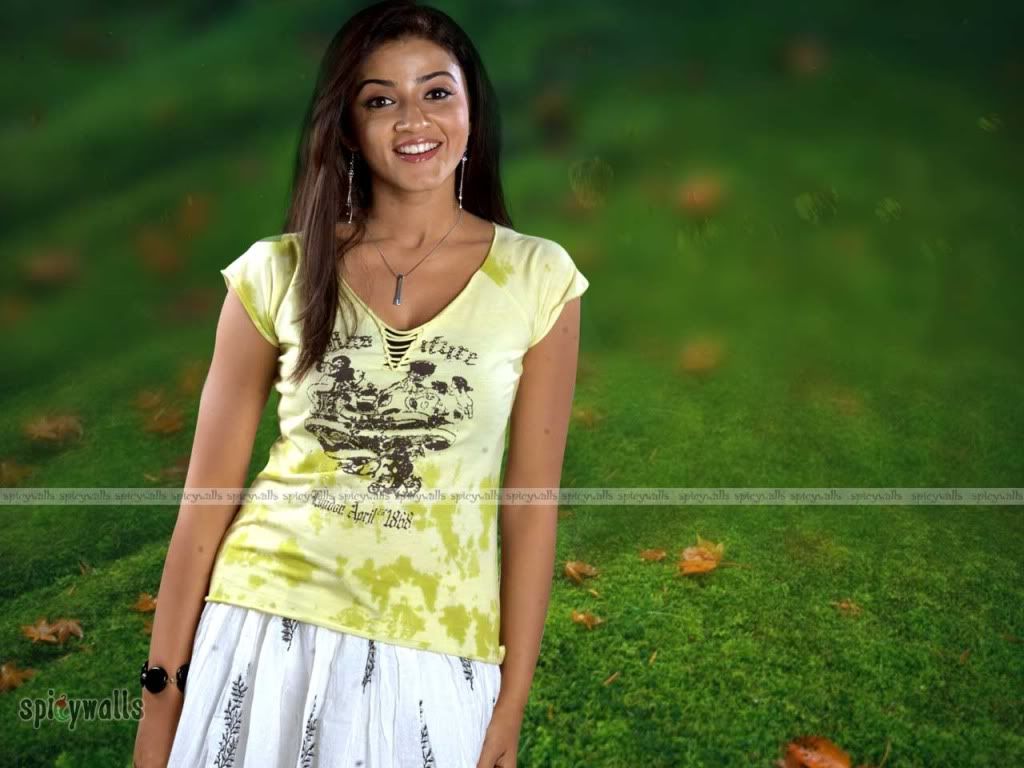 The following 3 member(s) liked the above post:
Ronakssharma
,
mistryzprincess
,
NatraNina67
,
YMGGK_favourite
IF-Dazzler
Joined: 20 May 2011
Posts: 3223
Posted:

23 October 2011 at 8:13pm

| IP Logged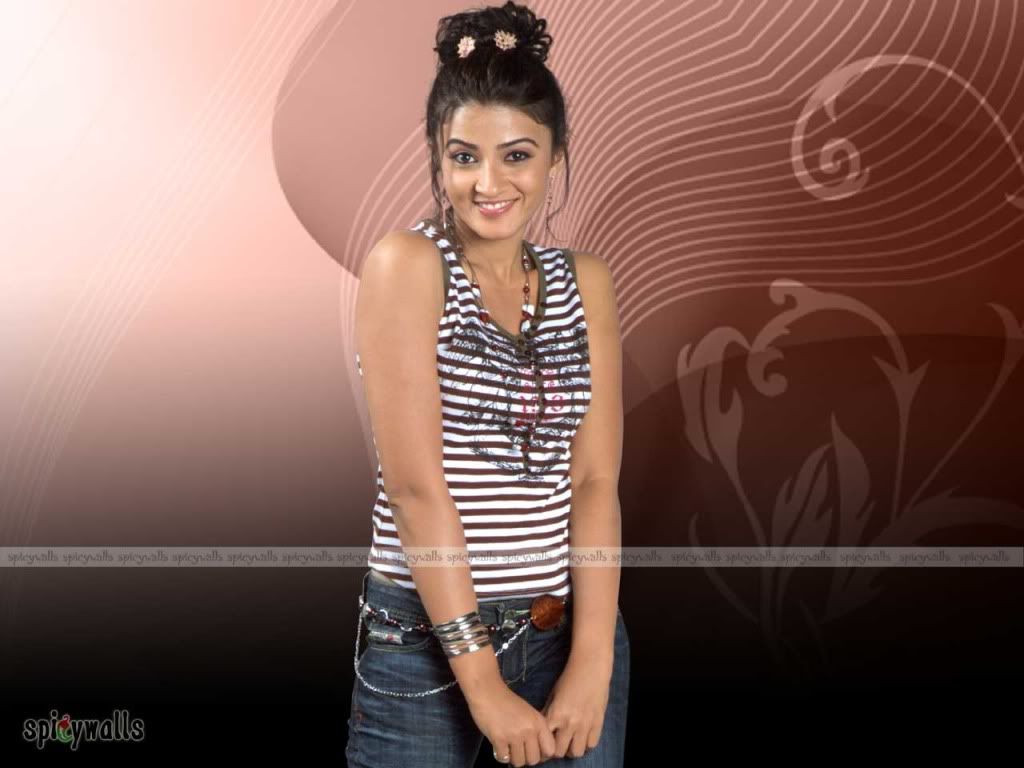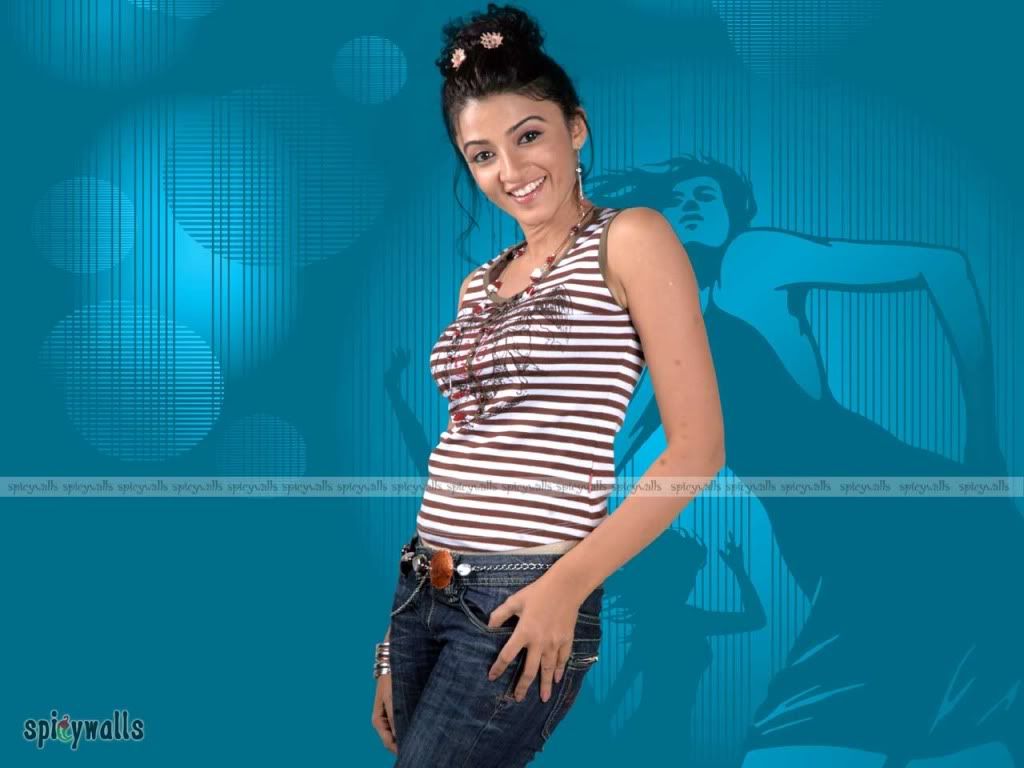 The following 3 member(s) liked the above post:
mistryzprincess
,
NatraNina67
,
FastFuriousgirl
,
YMGGK_favourite
IF-Dazzler
Joined: 20 May 2011
Posts: 3223
Posted:

23 October 2011 at 8:18pm

| IP Logged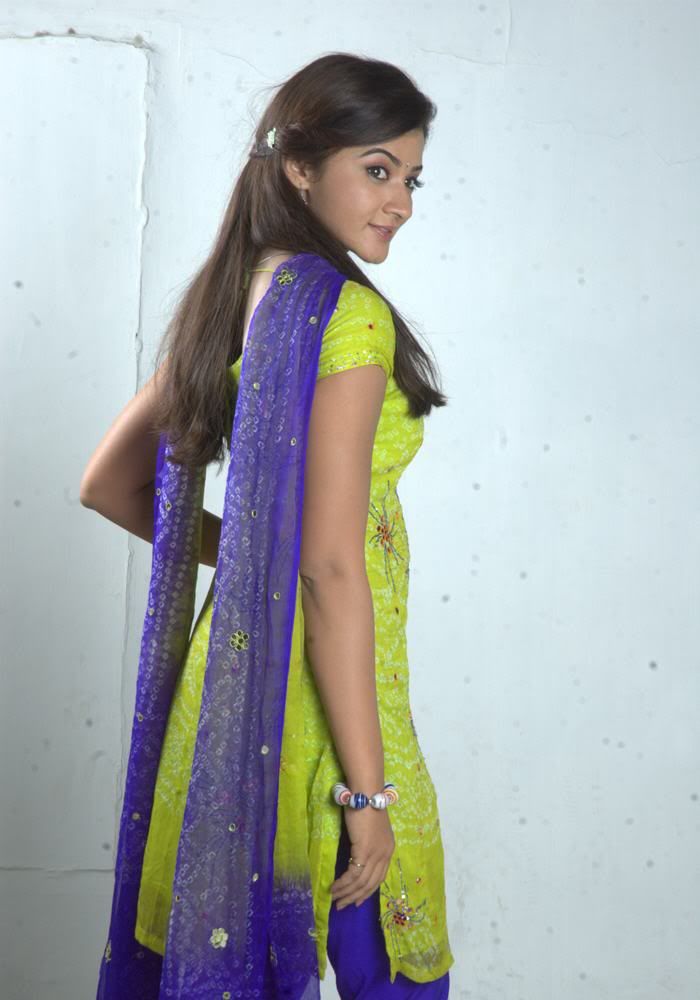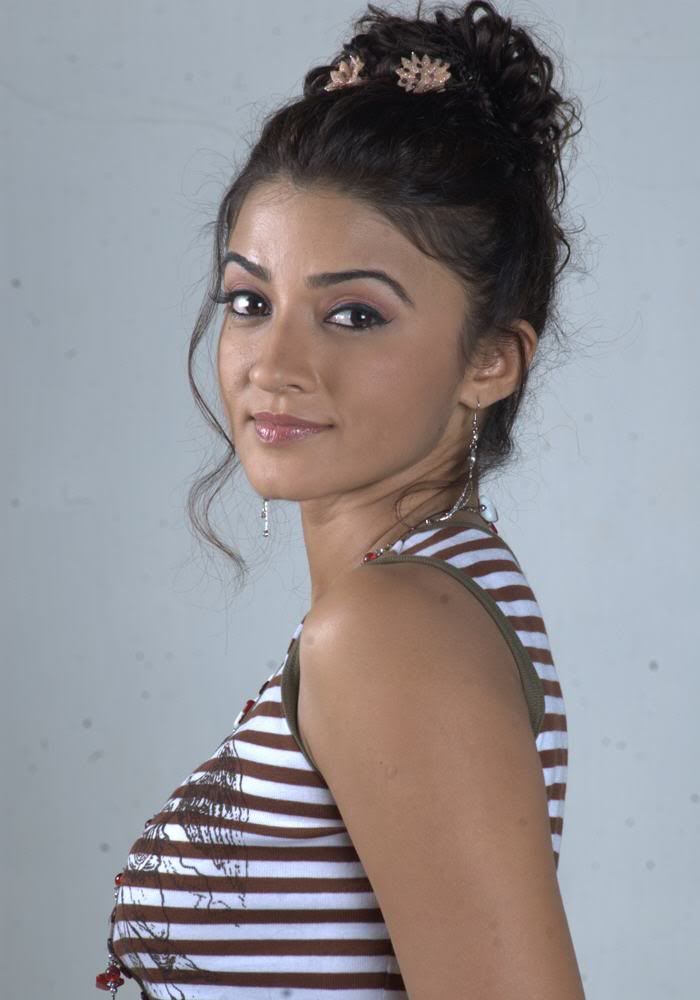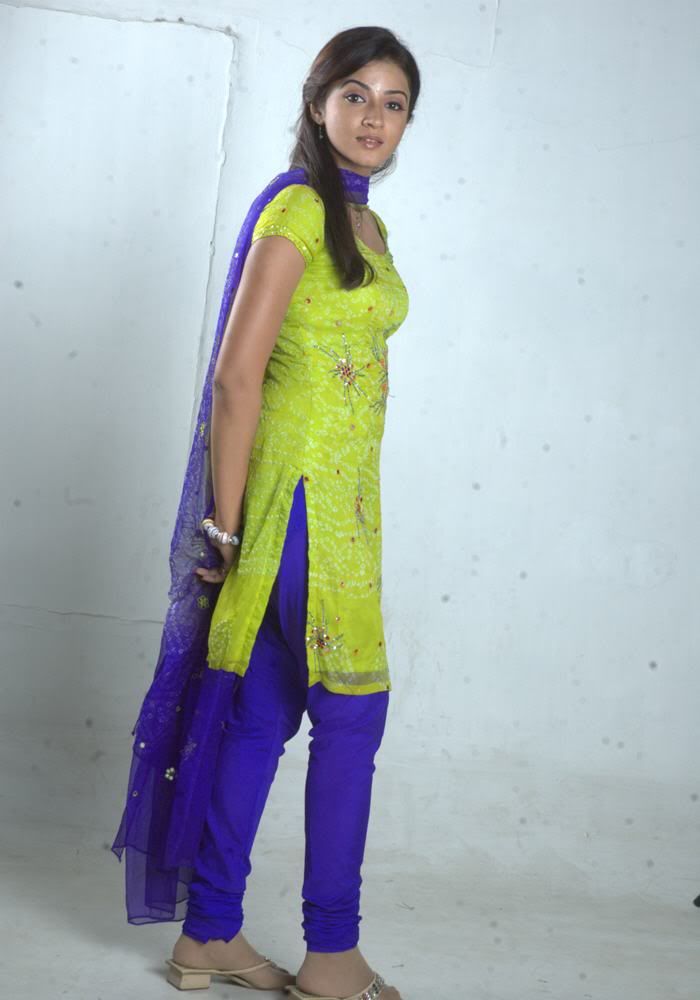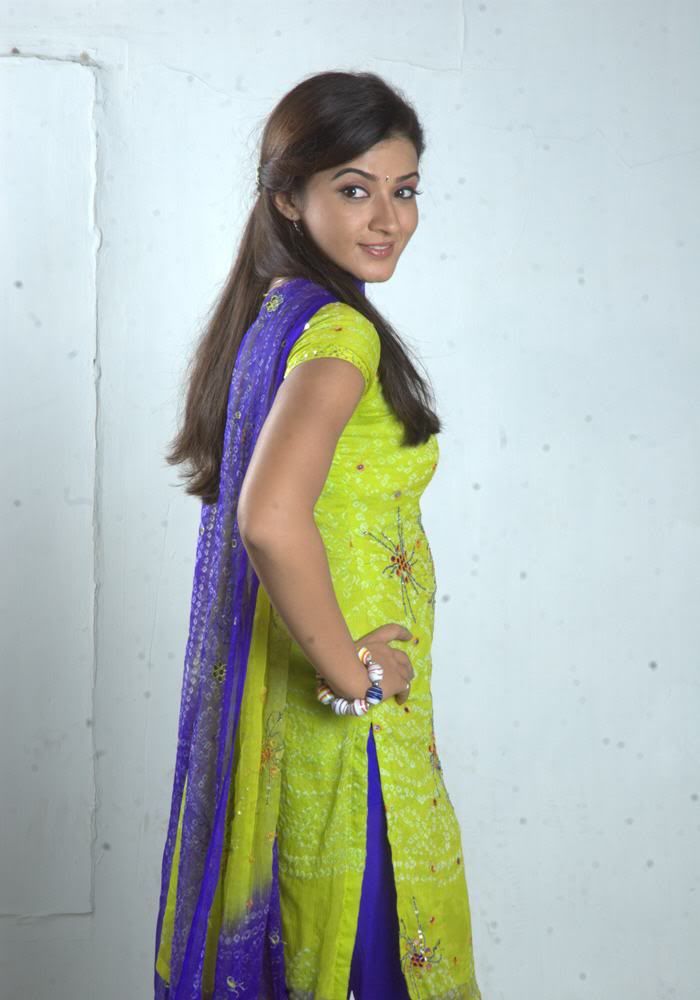 The following 2 member(s) liked the above post:
Ronakssharma
,
NatraNina67
,
YMGGK_favourite
IF-Dazzler
Joined: 20 May 2011
Posts: 3223
Posted:

23 October 2011 at 8:20pm

| IP Logged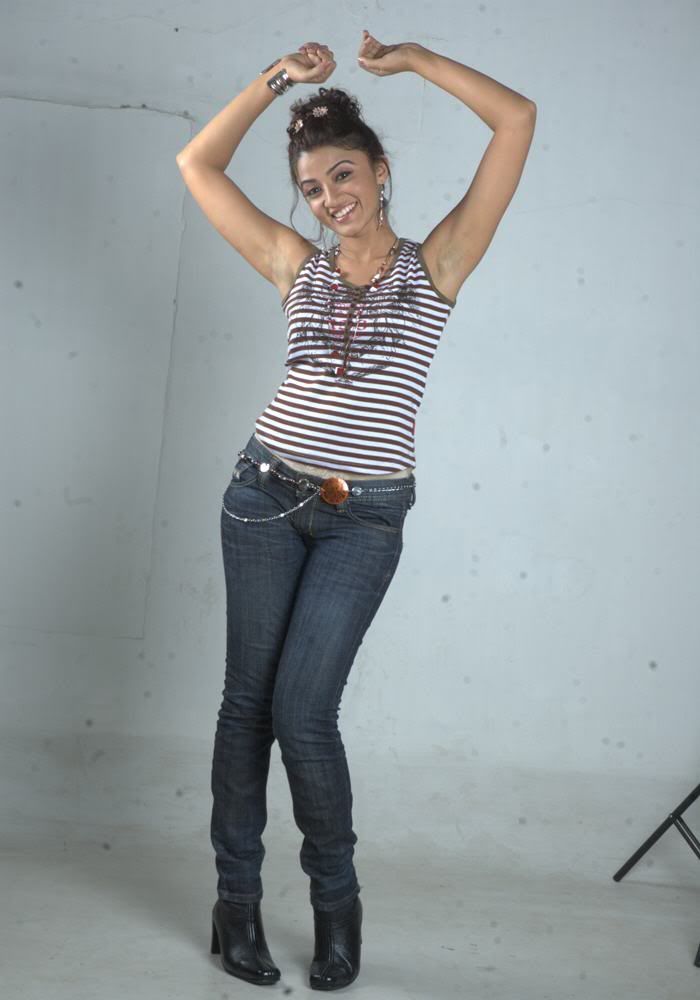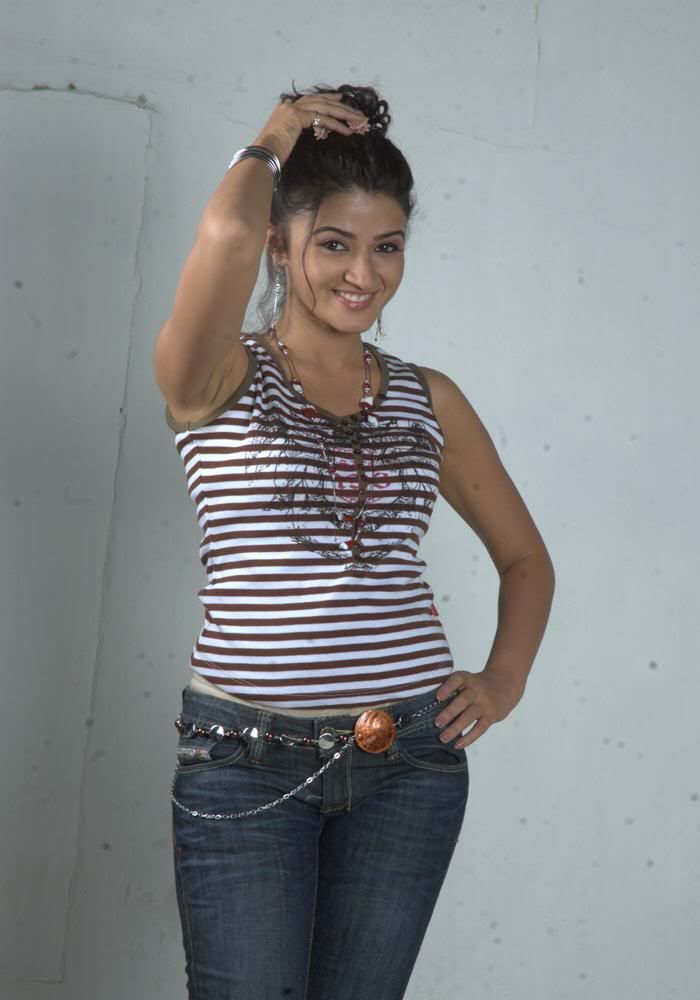 Edited by YMGGK_favourite - 23 October 2011 at 8:22pm
The following 2 member(s) liked the above post:
mistryzprincess
,
NatraNina67
,
YMGGK_favourite
IF-Dazzler
Joined: 20 May 2011
Posts: 3223
Posted:

23 October 2011 at 8:27pm

| IP Logged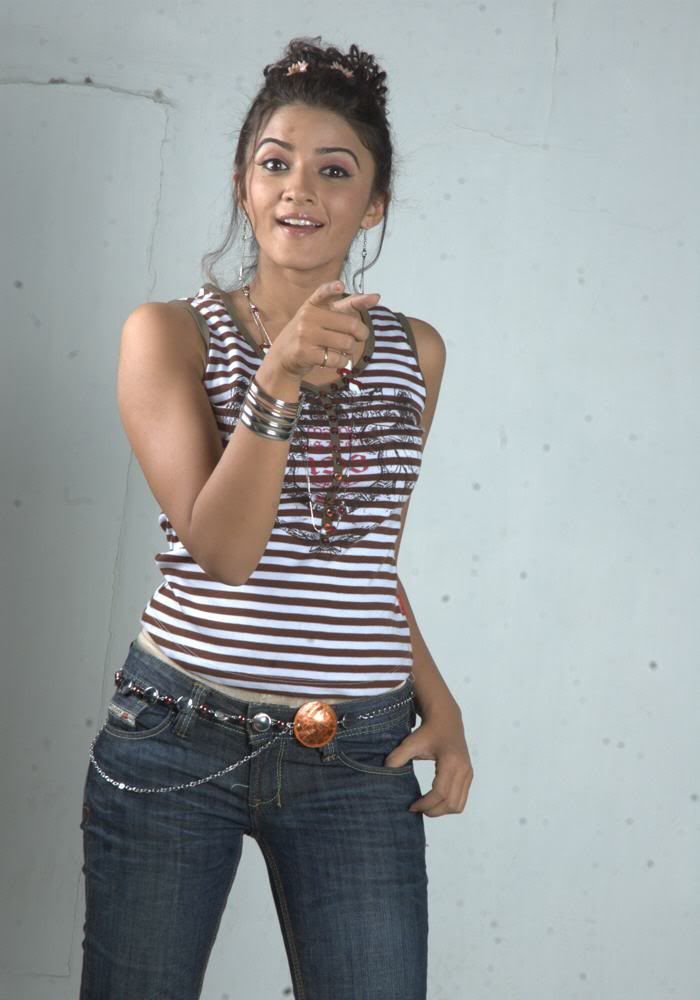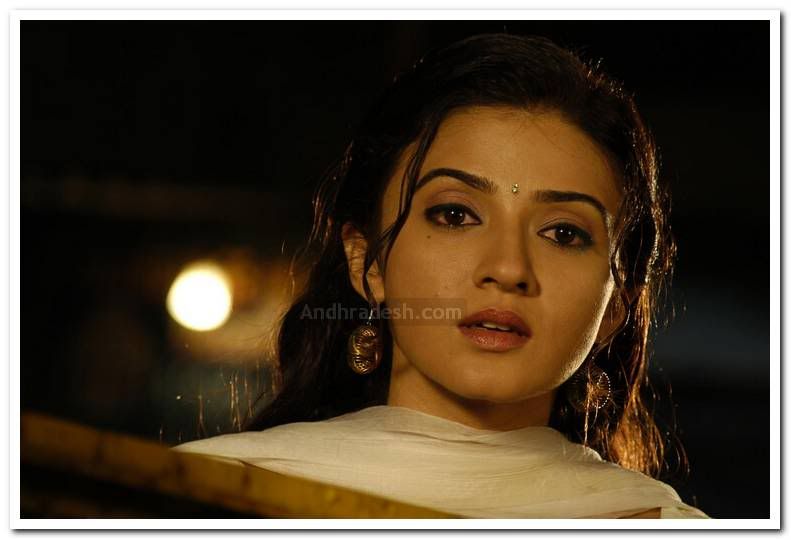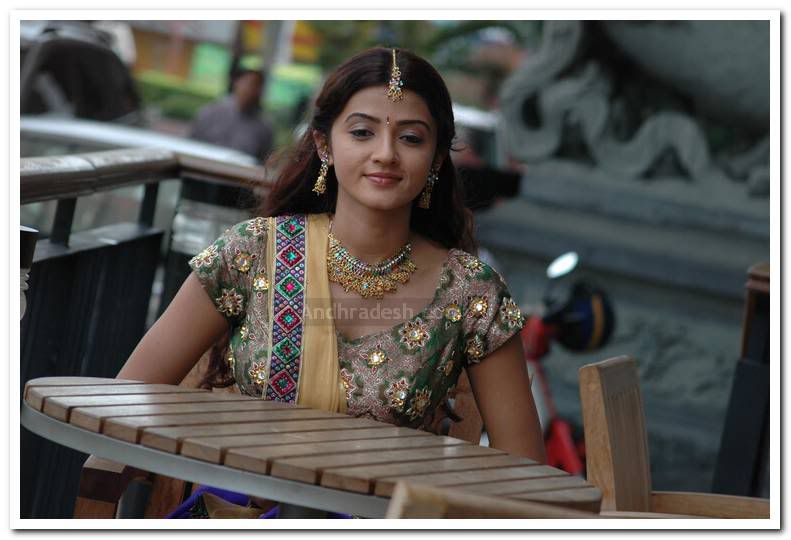 The following 4 member(s) liked the above post:
Ronakssharma
,
karenkyra
,
NatraNina67
,
artiprasad
,
Post Reply
New Post
Go to top
Related Topics
Forum Quick Jump
Please login to check your Last 10 Topics posted
My husband treats me like a princess: Namrata Thapa
Namrata Thapa in conversation with TellyBuzz about her new show on ... 40
What we have today is just a pretext of creativity, which is ruining TV - Shishir Sharma
Actor Shishir Sharma talks about his role as Mary Kom's international ... 9