___________________________________________________________________
Chapter seven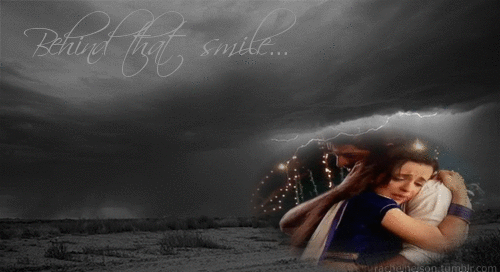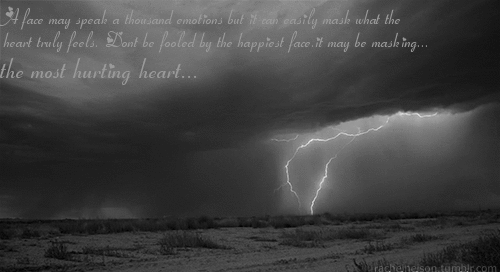 Arnav gave up trying to work on the laptop and sat in his office brooding over khushi. the door of his office opened and Akash entered looking very agitated. He had never seen his brother so tensed.
"Bhai I was told by JP that jiju forced himself on khushiji and that her hand is bruised where he had caught her wrist."
"Damn I forgot the servants" Arnav cursed.
"Does that mean that its true?" akash asked, shocked.
"Yes.." he sighed. Maybe this was what he needed. To confide in someone whose judgement was not clouded by love.. "Sit down akash I'll tell you everything from the beginning'"
And then arnav spoke, he told akash about shyams words that khushi forced herself on him taking advantage of her fathers illness, his marriage to khushi to protect di and about the incident when shyam had come home. He was so intent on telling akash the whole situation that neither of them noticed a shocked lavanya standing at the door...
__________________________________________________________________
"Did you want something?" Arnav asked curtly noticing lavanya at the door. How much had she heard?
"Just needed your signatures on these, ASR." She replied doppping some files on his table.
"Collect them later. Close the door and hold all my calls. I don't want to be disturbed" he said
"So when are you going to tell di?" Akash asked after Arnav had finished
"Di and nani are leaving for shirdi in the afternoon. By that time I'll know what my private investigator has to say about it. I'll tell her when she gets back." Arnav replied
Akash nodded. Reassuring Arnav that every thing will be fine he got up when a sudden thought forced him to askArnav
"Bhai, is there any chance that you've read it all wrong. What if khushiji is as much a victim as di?"
"I dont know, Akash. None of us turned out to be the best judges of character as far as jiju was concerned. How can we trust khushi?"
It looked as if akash wanted to argue but he just nodded and went out. Arnav sat there thinking about what Akash had just said. He wanted to believe that khushi was innocent. God knew he wanted her to be innocent. But if she was innocent then would she forgive him for all the pain he caused her? Could he forgive himself? He didn't know. He knew one thing. Khushi wouldn't deliberately hurt di. May be she loved shyam and couldn't stay away from him just the way he couldn't stay away from her. He knew that feeling.. Loving her as much as he did. That the one you truly loved came first for u and the rest of the world a distant second...
_________________________________________________________________
Anjali and nani had gone to visit a friend and from there they would directly head towards the airport. Mami, who had gone to visit her sister soon after khushi's wedding, was supposed to directly join them there. These days arnav had maintained a kind of truce with khushi. They were polite almost formal to each other. Khushi was preparing dinner when arnav came in the kitchen.
"I have to go out. Will you be all right alone?" he asked
Khushi knew he was referring to shyam. She nodded.
"where are you going?" she asked
"I was about to leave in sometime to see di off to the airport but Di has forgotten somethings and she personally wants to come home and pick them. Nani is having a bit of headache and so I'm going to give her company. I'll be back soon" he reassured
"I'll be waiting" khushi said softly
As she had always been waiting. Waiting to have a glimpse of him before he left for office ,waiting for him to come home. She had waited for more than his presence. She had waited for him to love her, she had waited for him to believe her and finally she had waited for his understanding. Only her every wait had been without an end and now she knew no matter where she was, she would always be waiting for him for the rest of her life.


Edited by Lyraa99 - 14 July 2012 at 11:40pm