___________________________________________________________________
Chapter six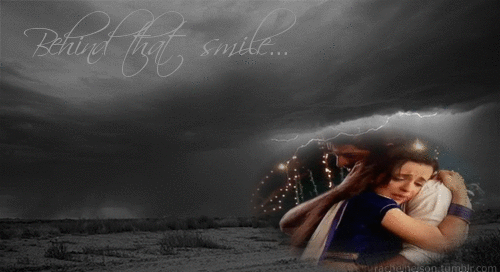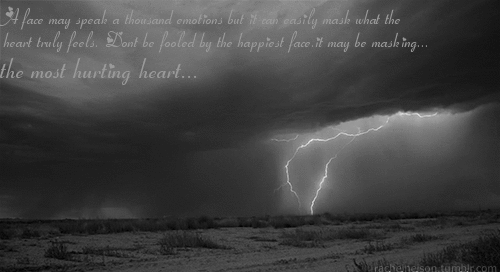 Arnav felt her words pierce straight to his heart. She was just trying to save herself from the situation.
Lies all lies. But how he wanted them to be true. She didn't love him or why would she destroy every thing he held so dear? He wondered how any one could feel so much pain in one moment and not cry out. Because love was what he felt for her. Till she said the words, he had not believed that it was love and not hate that he felt for her. It was love that even when she was destroying him he couldn't throw her out of his life. Because if he did, she would take away a part of himself with her. And he would probably never be the same again.
"Love?" he mocked " Do you love me in the same way you love shyam, khushi?"
"Shyam disgusts me" she replied angrily
"How convenient" he replied coolly
"What?" khushi asked shocked
"I said how damn convenient. You loving me... shyam disgusting u. Did u tell shyam that I disgust you?" he asked icily
" I love you, doesn't that mean any thing to you?" khushi asked tearfully
"No it doesn't. Don't say that you love me ever again khushi. By repeating it you wont make me believe you nor will you make me love you" he lied
"Fine" khushi said resigned, all the fight leaving her.
As she tried to push a strand of her hair away from her eyes arnav saw the bruise on khushi's wrist. He caught her arm to examine it.
"Shyam did this?" he asked. He felt so angry looking at the bruise that he wanted to hit something.
"What is the point of replying. You wont believe me any way" khushi said sadly
Arnav sighed and walked out. He wanted to kill shyam. It was obvious that shyam had held her against her will. Did that mean khushi was telling the truth? No khushi must have pushed him away because she respected her wedding vows. She was that type of a girl who would not as much look at another man while married to someone else.
'I'm not lying arnav. And you will listen to me. Because I dont know if I'll ever say this again.. for I might never be this weak again or may be this strong again.. I LOVE YOU'
Had any sentence been more painful? When the person you love more than your life speaks the words you wanna hear, only to realize they were lies. He closed his eyes and hoped the pain would lessen.
He then held a hand over his heart and muttered angrily 'heal damn it'
__________________________________________________________________
Khushi wondered if he had ever felt a tiniest portion of love for her. Just to know that in some tiniest corner of his heart her love was returned. But she was lost. Lost in the doubt whether he had even cared for her, lost in the uncertainty of life without him and finally lost in the depths of the realization the one beautiful chapter of her life named arnav and khushi was finally coming to an end.


Edited by Lyraa99 - 14 July 2012 at 11:34pm