Posted:

17 October 2011 at 11:21pm

| IP Logged

Update

First update in my 8th shop...feels exciting and strange at the same time that I have been able to reach my 8th shop =P I thought I would get bored of sig-making after a few years to be honest, but it has become almost like a passion of mine =) Going beyond 5 shops honestly was like a dream to me, but unbelievably I'm on my 8th shop now! Its all thanks to the love and encouragement I get from you people!
Really, really means alot <3 Still working on posting sample sigs on first page...since it seems khaali khaali.
Only posted sample icons so far =)
As always, ArHi are guranteed to be in pretty much every update of mine these days...and this update is no different.
I have started watching EHMMBH 2 days back, and so far...its a cute show =) So I did try my hands on making some JeeVi stuff. I am still warming up to their pairing, so hopefully in the future I will make more stuff on them. Enjoy for now!
Feel Free To Use ~
ArHi Icons
Feel free to use and stack, but PLEASE credit me if you use them stacked!







ArHi - Hug scene stuff will come in next update =)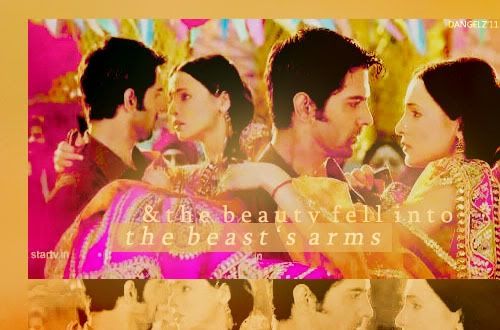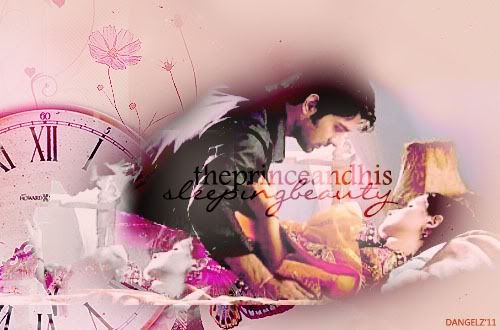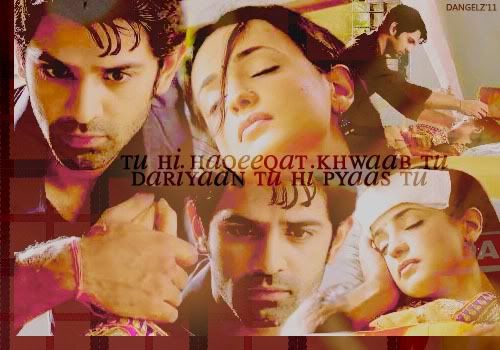 JeeVi - Coloured borders inspired by Ashu =)