Many Many Happy Returns of the Day
Rajeev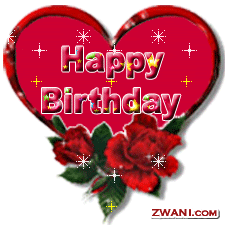 Its incredible to realize how special this day is to all of us!!
Hope we get tons of 16th Octobers to celebrate!!
It becomes no less than a festival.
May God bless you always Rajeev!!
With loads of love and prayers,
Sumi

P.S.
Thanks Preeti Dii for having this thread.


Edited by Sumi_162710 - 15 October 2011 at 12:06pm