Today We have gathered here to celebrate the Birthday of a young, handsome, cute, sweet, intelligent, talented, heartthrobe of millions and the youngest superstar of Indian television...
He is none other than...


Lets Wish Him Guyz


"Let GOD decorate each GOLDEN RAY OF THE SUN reaching u with wishes of Success, Happiness and prosperity 4 U, Wish you a super duper Happy birthday"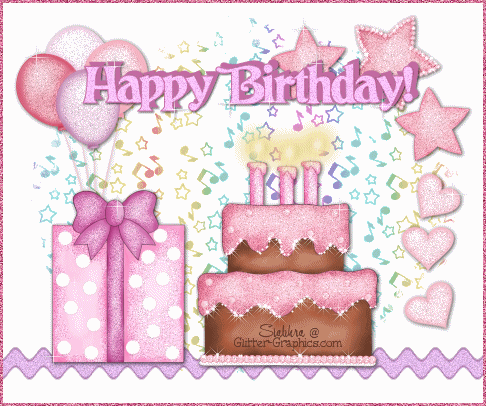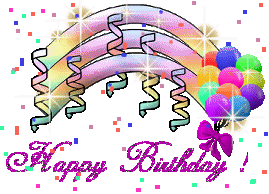 This is our earnest prayer for you. May the love of god be with you all day through with his endless, boundless grace, may he richly bless your life with much happiness & success.
Happy birth day!...



Edited by BhartiKhushi909 - 21 October 2011 at 12:23pm