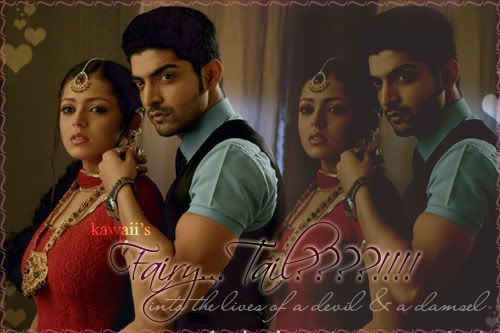 It is a light-hearted FF that revolves around two friends!!!
one has everything perfect and intact in his life..
all the luxury, fame, happiness, Family...GOD GIFTED!!!
Everything already set for him to take over!!!!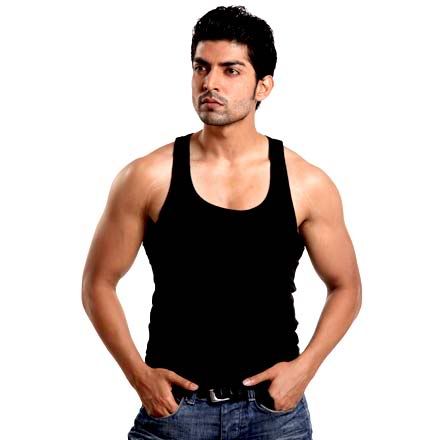 The other has everything snatched away from her...
all the luxury, fame, happiness and Family...
She has to work hard to get them all back once again!!!!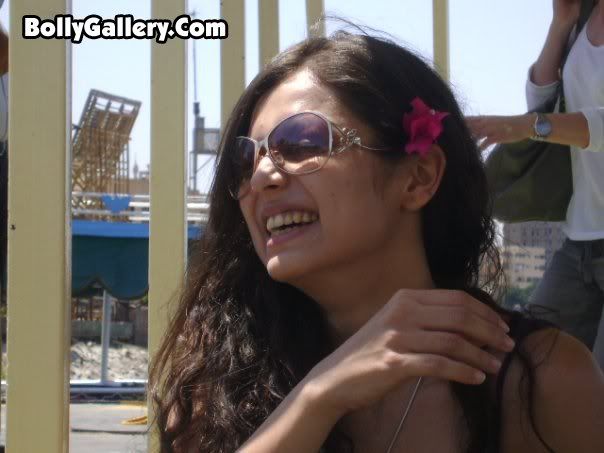 Two opposite characters yet with the same Image to the world!!!!
Wonder what lays ahead when the two BESTEST BEST FRIENDS, separated by all means...
distance, relations and friendship, Meet Again!!!
Will they go back to their Old selves or will they Create a new
FairyTale...oops..I mean Fairy...Tale for themselves!!!!