His Laughter - The Sound of Music

He was the man who had forgotten how to smile. He had shut all the doors of his heart. All that was left in him was cold, dry and wry. Nothing seemed to affect him. The coldness of his heart streamed through his veins and it infused into his being. It turned him into a stone. It turned him frigid.
But there is no ice in this world that cannot be melted. All it needed was a touch of warmth. His captive heart cried in the darkness waiting to be resuscitated.
One day she entered his secluded world like a summer breeze. With her she brought warmth and light. But the man with the darkened world was blinded by the sudden flash of light.
He remained blinded for a while as the darkness made him forget the rainbow lights. It took him a while to ease up to the light. When he finally did, he recognized the goodness of the light.
The light slowly began to permeate his skin and it infused into his veins. The touch of warmth melted the ice and it began to flow through his veins. Slowly the warmth reached his heart and it began to pump. The man who once turned into a stone was now turning back to the man who smiled.
Once the ice began to melt, he saw the innocence he once thought to be deceitful. He was engulfed by her radiance. He saw how easily she laughed and poured her heart out. Not only was he touched by her warmth he was now infected by her smile.
Her viral smile now spread through him and opened up the doors of his heart. Her goodness cracked open his hardened shell and he exploded with laughter. The man who forgot how to smile, laughed out after years and it wasn't just laughter. It echoed in the surroundings like music.
Pic credit: momma1128 (Anu)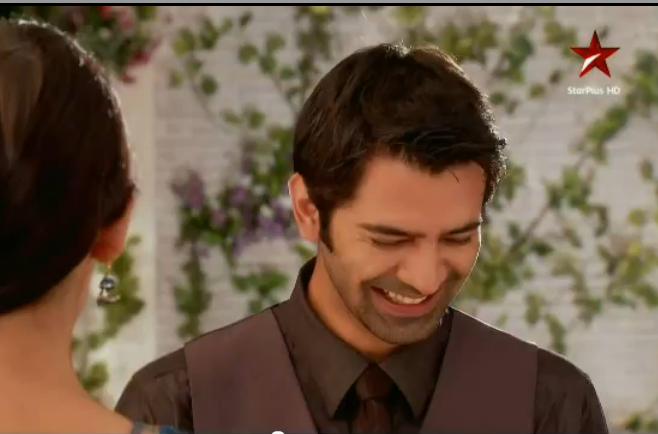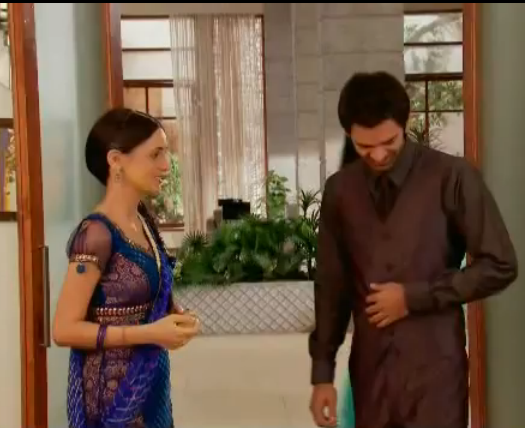 Edited by incandescent - 07 October 2011 at 5:37pm