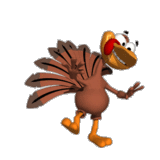 O C T O B E R 1 0 ' 1 1

"A Day of General Thanksgiving to Almighty God for the bountiful harvest
with which Canada has been blessed - to be observed on the 2nd Monday in October."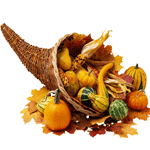 Yes indeed! It is the Thanksgiving Long Weekend, which many Canadians look forward to each year, in order to "be thankful for the past harvest and praying for the coming year". A day that many cherish for the grand 'feamily feast' and 'trukey', where they bask in joy in the family reunion!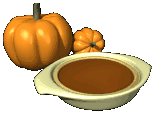 As per the tradition, family members gather around the dinning table and offer their prayers to the Almightly for the harvest producers! This is followed by a grand meal consisting of: Stuffed roasted turkey, Pumpkin Pie, Corn, Beans, Cranberry Sauce, etc.
Information based on: Thanksgiving-day.org & Theholidayspot.com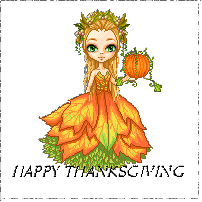 As Thanksgiving Day rolls around,
It brings up some facts, quite profound.
We may think that we're poor,
Feel like bums, insecure,
But in truth, our riches astound.
We have friends and family we love;
We have guidance from heaven above.
We have so much more
Than they sell in a store,
We're wealthy, when push comes to shove.
So add up your blessings, I say;
Make Thanksgiving last more than a day.
Enjoy what you've got;
Realize it's a lot,
And you'll make all your cares go away.
By Karl Fuchs




Dear Friends,
on this special day, we wish to conduct a fun-filled party, and request you all to join us
!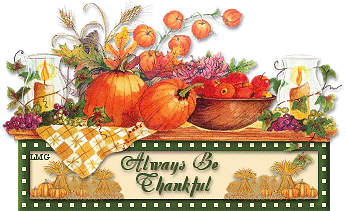 Are you all ready for a feast, right here on India-forums.com
? Yay
First things first... please let us know what are you thankful for (positive things only, please
)!
Once you are done that,
our mission now is to gather some from India-forums.com
for our feast
! Here is the list:

Turkey
Salad
Pumpkin Pie
Mashed Potatoes
Roasted Beef
Cranberry Sauce
Beans
Etc.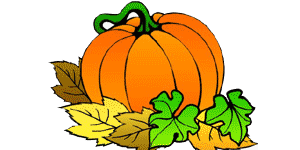 So Friends, how will you find this grocery list, you may ask
!
Well, we are requesting you to choose a particular (close) friend of yours and link them to the above given list of foods
, that best matches them
!
They will then be made your food for the day
! Oh yes it will be very terrifying but at the same time funny, since we do have to give reasons too...

Note: This is only a fun-filled activity, and is being carried out to celebrate Thanksgiving Day, so please refrain from making any offensive remarks and abide by CC/ IF Rules.
Thank you!

So Friends,
Hope you all have a wonderful Thanksgiving day in Canada
.