Episode 3
It's the second day of Navratri. Malliks have invited 9 girls over for veneration. Piya plays with them all day long. And gives them a lot of sweets. At the end of the afternoon the girls run across the road back to their village, Piya sees them off. But a black car comes and nearly knocks one of the girls over. Piya runs over and is really angry. The driver comes out of the car and it turns out to be Abhay's driver.
Piya: Abhay... Is this your driver?!
Abhay: Yes he is. Ramlal! how could you do this?! are you blind? say sorry to the child and get into the car.
Piya smiles and is happy of what Abhay did. The little girl runs off to her village.
Abhay: Piya, mom wanted to talk to you. Come in my car.
Piya: Umm.. okay.
Piya sat into abhay's car in the back with him. They reach home in a few minutes.
Haseena: Abhay. You have brought Piya, how nice. Abhay I need you to transfer these pictures from last night onto a CD. (Haseena passes Abhay a camera and abhay goes to his room)
Piya: So aunty, what shall I do?
Haseena: Piya, what do you think of Abhay?
Piya: Abhay? I think he is a very good human being. I thought he would be one of them arrogant businessmen but he is quite sweet. I really like him.
Haseena looks up at Piya, with her eyebrows raised.
Piya: I mean, I really like him as a friend.
Piya ran to kitchen and thought what had happend to her.
As Abhay went through the photos, he came across a really pretty picture of Piya. He kept staring at that pic.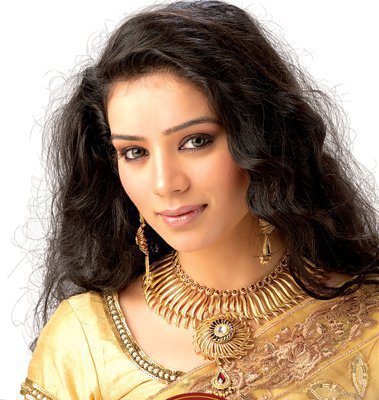 Piya was wearing a beautiful golden saree. Abhay was mesmerized. Suddenly Haseena came in.
Haseena: Kya dekh rahe ho?
Abhay quickly changed the pic and a picture of Tanushri came up.
Haseena: Abhay tumhe sharam nahi aati? Apni bhabhi ki photo ko iss nazar se dekh rahe ho.
Abhay: Nahi Mom wo kissi aur.. Bhabhi ki nahi photo.. Main aise nahi dekhraha tha
Haseena clicks back button and see Piya's photo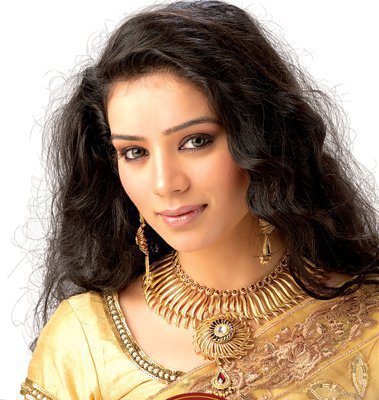 Haseena: To iss photo ko dekh rahe the?
Abhay: Haan yahan jewellery aur saree bohat acchi hai.
Haseena: Aur ladki kaisi hai?
Abhay rolls his eyes.