Posted:

25 September 2011 at 11:23am

| IP Logged

STORM OF HATRED

Maan Singh Khuraana:

- He is a most richest,most handsome,most hot man in Delhi. He is a business tycoon...he hates tears, emotions. He has no feeling for anyone. He never cares for anyone. He is alone in his life...he is very angry person..everyone scared from him...he hate lies. He hates everyone.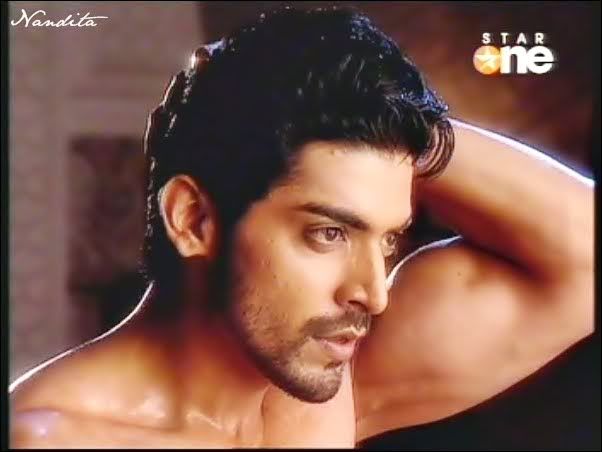 Geet handa:- a sweet, cute and bubbly girl. She was only 7 years old when her parents died in car accident. She lives with her friend pinky. She loves everyone...she cares for everyone, can't see anyone in pain or trouble. She is living her life happily with her friend pinky.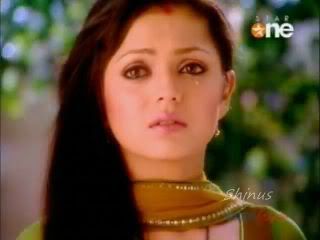 PROLUGE:-
I hate love. i hate emotions. I hate tears. i hate this world. This world is so mean... i am alone in my life. No one is here for me...why... because i hate everyone. i am angry person, everyone scared from me... i hate lies. yes i am bad.. I am very cruel person. This world made me so cruel. i hate everyone.. i dont want anyone in my life. i dont need anything. I will get what i want. This world snatched everything from me, i will snatch everything from this world. I am Maan Singh Khuraana, the man of his own rule.
guys in this ff maan is totally negative. i hope you all will like it
thank you so much
lots of love

INDEX


part 4
part 5
part 6


Edited by Geetmaan1234 - 21 January 2012 at 9:01am