NOTE: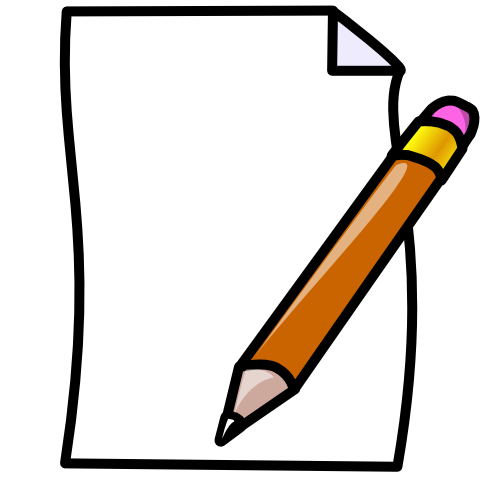 Okay so I have a lot of demands to update BM and HAHK..
The thing is I will be only able to update one fan fic tomorrow besides from SKG...
So if you want BM to be updated tomorrow vote here...
You guys can comment or like...
Depending on that I will update BM tomorrow...
Fair enough?