Originally posted by anshra
@Speechless
here comes my princess..
whats up>?
enjoying holidays?
am praying that they get extended
loved ur comments as usual
m damn tired its 5 in morning
i am awake tired
but refreshed after reading ut comments
luv ya seher
no extension please
i have to clear my CB [Computer based] Exam in November na
classes nahi loo g tu pass kese hon g???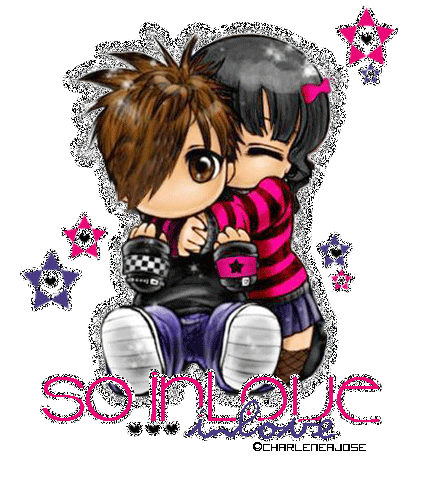 with you ... your are sweetheart