No SR ... that's relief !
Undoubtedly , my full sympathies with Geet ! I loved her dialogue in hospital with Vicky .
True she was like a puppet in their hands . In a way both Vicky & Maan is to be blamed for this condition of Geet .
Well , Maan for now apparently wants revenge , so , I doubt at this point there would be an conscience playing or not !
Vicky --- I dunno ! its difficult to pen my feel so I'm letting it go !
Lovely update
Big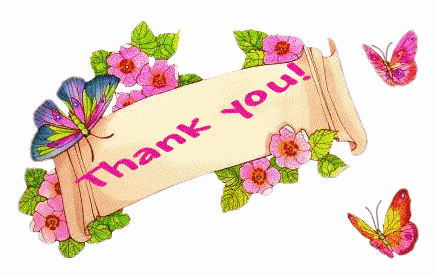 for a long part