Posted:

20 September 2011 at 8:16am

| IP Logged

Hi guys.. thanks a lot for liking ma work..

Now.. its time for..
Maaneet
Changed my style.. but just in 2 sigs..
Back to my old style..
Some random sigs on maaneet
Mahi mahi dance seq.. loved this one.. coz my name comes in d song na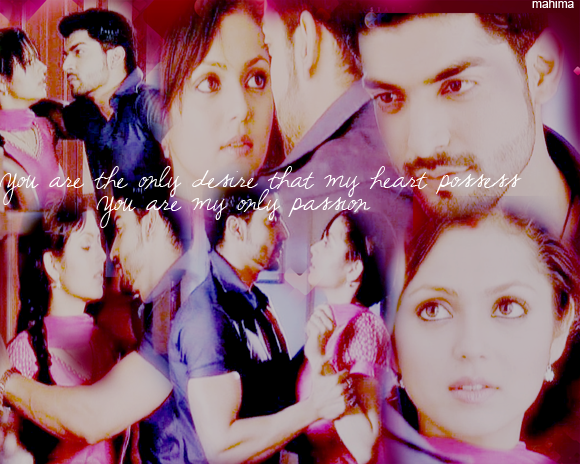 Armaan - Riddhima
Guys.. seriously.. I've never seen DMG.. so this won't look one of my best work..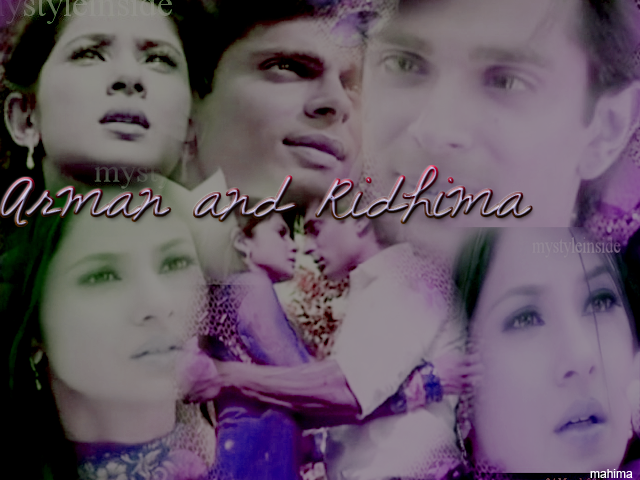 Mausam
Gosh.. I'm in love with this couple..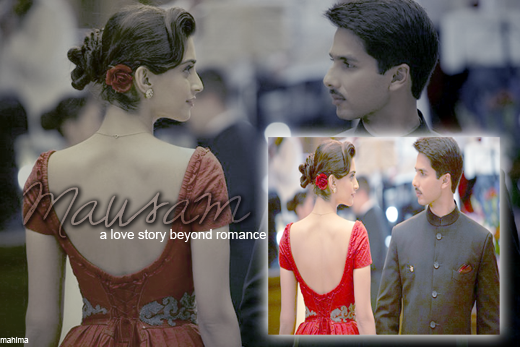 Kareena / Saifeena
On the occassion of her b'day.. 21st sept.. i.e. tomorrow
Just a random sig on saifeena..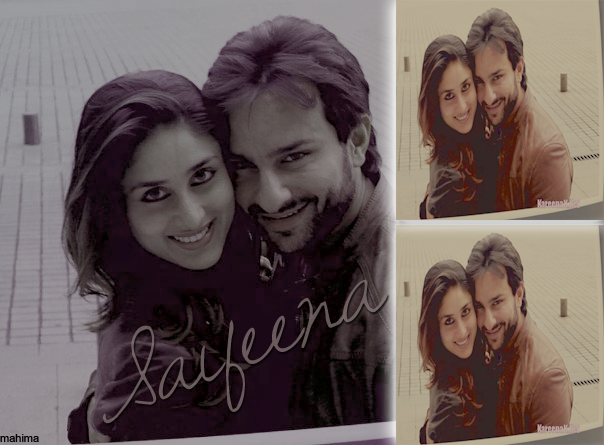 Karan - Kritika
Raya
I donno what have I done to this.. it really looks blah..
Thats it for today..
Hope ya all liked my work..
And from now on..
I AM OPEN

Any suggestion/criticism in a good way is most welcomed

Love ya all
Mahima


Edited by mahimak - 20 September 2011 at 8:17am