u seriously updated m i dreaming...??? some one pinch me...????
[
i know u r going to say...
let me only say it.. okay okay no more...
it was as usaul.. what i shld say.. falling short of words now...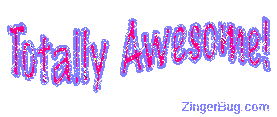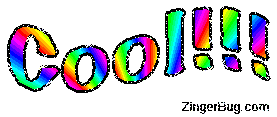 let me tell u one thng i m going to kill this raj one day.. seriously...
it had started so nicelyy actually so romantic.. and in the class... its like...
he is so...
thiz awl was being watched by raj n he was feeling jealous of thiz. he saw since morning that heer was worried for prem. bt he tired to ignored it bt it couldn't. priya noticed the way raj was watching premeer esp heer n she didn't like it. but he thought that she will deal it later.
are yaar apka problem kya hai????
y being so jealous he already knows premeer like each other.. so y kabab main haddi?????
i m sure i m gonna aaa kill him...
hope he doesnt come in between i m sure smthng is gng on inhis brain that's for sure... and this priya or whatever sure gonna be a problem...
i hope no probs... until and unless u decide.. so please...
thanks fr the update also for the pm...


Edited by vrushika - 28 September 2011 at 6:12am