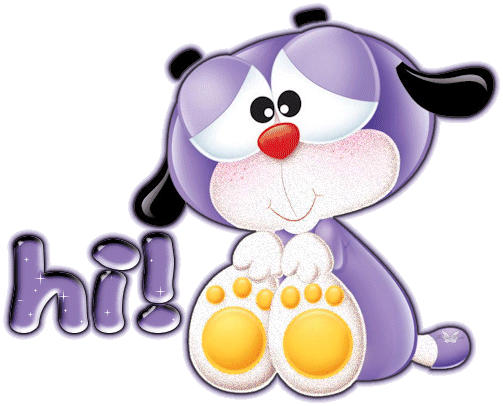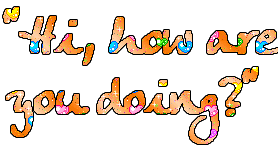 Sorry for the late comment!!! Had been out of town for few days… I missed so much of the updates..
Read both the part !!! loved it…
splendid..fantastic

Part 20
Ohhh… I so wanna kill this raj.. he doesn't have any fear about what he did..ufff.. hate him..
Does heer know that raj took her to the jungle that's why she is angry with raj???
Did priya told her something???
"
yeh kabhi mat kehna agar tum ho tu tumhari heer hai."
That was so touching thing that
heer said to prem…
I think something has really happened that made heer to decide to leave the camp and return back home!!
Loved prem idea..
he did good not sending heer to sleep alone..
we can't say what raj will do again…
Thanks for the pm…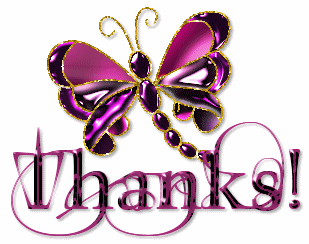 Eagerly waiting for the next part…
Continue super duper soon!!!


Edited by zigzagway_sadi - 09 October 2011 at 7:41am