May the best of your past be the worst of your future.
Hope your birthday blossoms into lots of dreams come true!
I hope that for every candle on your cake you get a wonderful surprise.
May today be filled with sunshine and smiles, laughter and love.
Happy Birthday and many happy returns of the day.


My 19 saal ki BUDDHI sis what did u think ki mein aur annu tumhe itni aasani se chor denge hahaha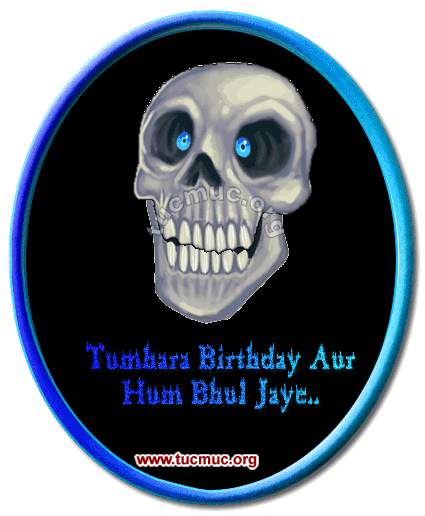 Heheheh I know ur getting old and u are jealous me me because i am still 5 years old but no worries coz we still love u n SHHH DARNA MANA HAIN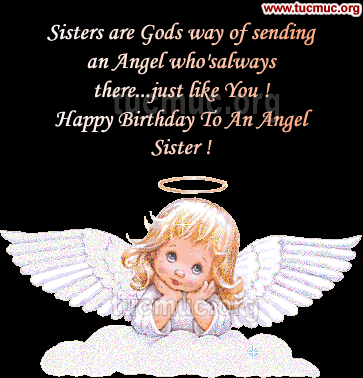 Apun Wishing U A Wonderful, Super Duper,
Zabardast, Extra Bariya, Extra Special,
Ekdum Mast N Dhinchak Bole Toh Ekdum Jhakaas,
"Janam Din Mubarak Ho"...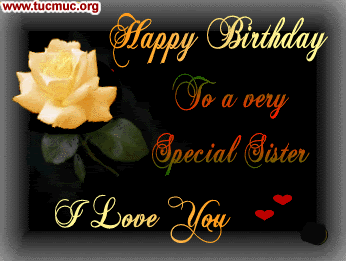 CHAND KO CHAANDNI MUBARAK
SURAJ KO ROSHNI MUBARAK
TUJHE MERI BEHNA...
JANAMDIN DILSE MUBARAK...

Pinzu ki bacchi agar party pasand na aayi to ulta latka kar tumhare upar snakes chor dunga so jaldi se haso aur party enjoy karo