Welcome Friends!


Month of September, and our members are basking in joy...
Birthdays after birthdays!!! A house full celebration...
Here we are back again with another SURPRISE...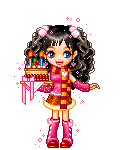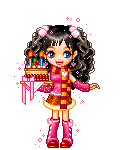 The handsome hero of our most favourite and unique show Thendral

A very talented actor&anchor with brownish eyes

A humble and sweet personality

The one&only chocolate hero of Tamil Television Industry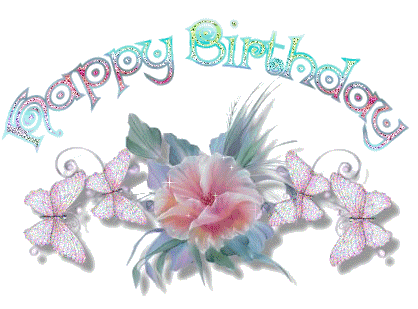 Deepak_dj_don

Birthday Poem
Happy Birthday, Special Treasure
God gave a gift to the world when you were born'
a person who loves, who cares,
who sees a person's need and fills it,
who encourages and lifts people up,
who spends energy on others
rather than herself,
someone who touches each life she enters,
and makes a difference in the world,
because ripples of kindness flow outward
as each person you have touched, touches others.
Your birthday deserves to be a national holiday,
because you are a special treasure
for all that you've done.
May the love you have shown to others
return to you, multiplied.
We wish you the happiest of birthdays,
and many, many more,
so that others have time to appreciate you
as much as we do.
By Joanna Fuchs


Gifts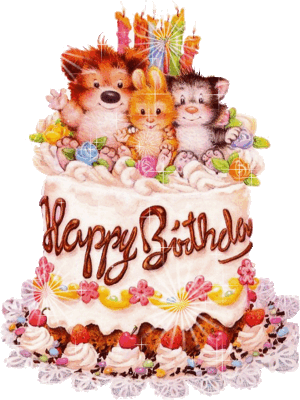 Message
Dear Deepak!
We wish you many more happy returns of the day
May all ur wishes come true. God bless you always
May the upcoming years be filled with laughter, ever lasting happiness and may it be prosperous! May you have a wonderful birthday celebration, with lots of cake, chocolates and lots of dance!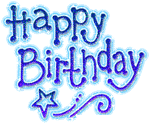 Best Regards,
Thendralians!