Hey Guys!!
Nazmaa Here!!
First Of All I Just Want To Say Thank You To All Of You Who Read My FF's...
I Never Thought You All Would Like It...
Its Because Of All Of You That My FF's Are Still Running And Are Going Good...
I Have To Let You Know That My FF Rushing Memories Is Being Put On HOLD!!! It Will Be Back Up And Running When I Get Really Good Idea's For My Next Updates..
Anyway All My FF Links Are Going To Be Put Up In The Next Posts ...
Thank You All For Your Comments...
It Really Means Alot!!!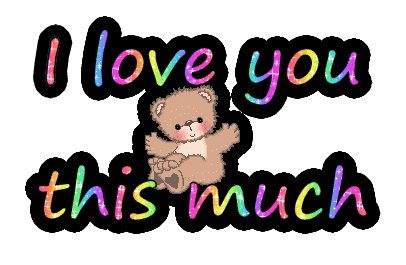 Edited by Nazmaa - 19 September 2011 at 1:59pm