FROM :: pria4ever

Dearest Pari,
Wishing you all the great things in life, hope this day will bring you an extra share of all that makes you happiest.
Happy Birthday, and may all the wishes and dreams you dream today turn to reality.
Hope your birthday blossoms into lots of dreams come true!
May this year be your best ever.
a special message from SRK to u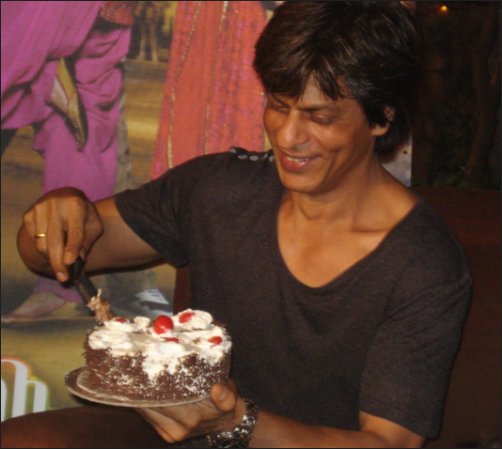 Pari, i'm really lucky to have a friend like you...enjoy ur day...
once again...a very happy birthday!!!!
Take care
Priya
Priya ...

Love u yaar ... u SRK personally ???

im happy he send me wishes
u know i wished him on his bday via e-mail years back but never got a reply ... heheheh(obviously ) now, he has send me wishes !!!!
THANKS yaar !!!