Originally posted by Pragati.T
Originally posted by tanthya
[
U using our fav bhojpuri, other members will get confuse...
Chalaaki mein kaisay...Mujhe hamesha say sach bolne ke liye medal milta raha h ...
BTW Who r u in these three...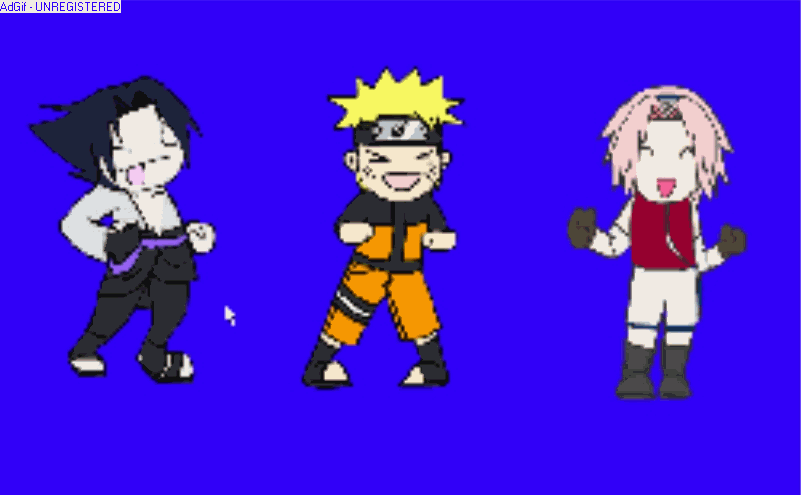 The middle one !!
Haan, Humise le rahe the na, humko patha hai kaise miltha tha
All the three are doing mast dance...
spe the 1 in RED...she seems to b shaking milk shake bottle in her hands...
[/QUOTE]
Woh Tum ho...Bachi ho na sirf Dhoodh hi consume kar sakthi hai
[/QUOTE]
Nah, I'm in no mood to die my hair in cream shade...
BTW m seeing many members 4m our old adda, active here...
is there any chat theard in this forum...? I don't want to ruin the party theard of u guyzz...
[/QUOTE]
Haan, Beta..there is one called dreamers something... opened by devilish !! we can chat there ..