Originally posted by Rose_Petal
Oh, what a party!
Watching dabh and stuffing ourselves with all that yummy, delicious food is the life!
I hope we get to have lots of these parties...I don't like parties much...but I'm sure I'll be here for these.

I got somethings for our party too: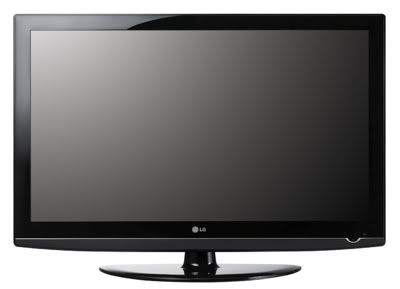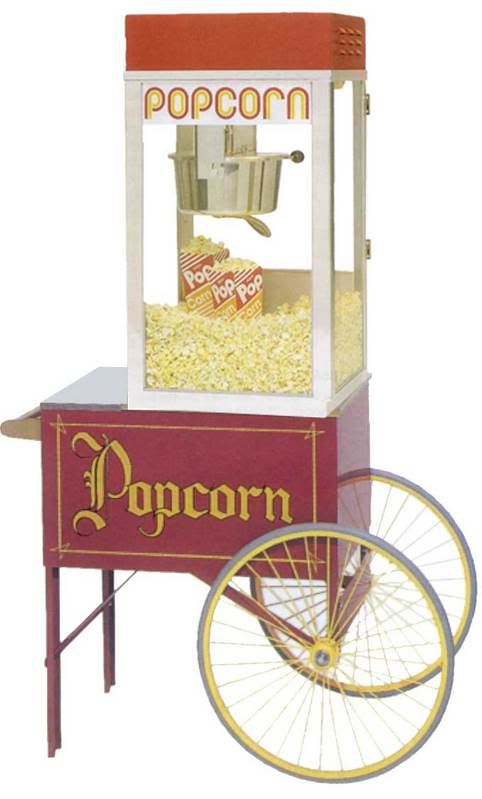 Pop Corrrnss..woh bhi fresh n hot ...Yummmyyy !! ..Thanxxx Rose..May U always be in full bloom ...
U r always welcome, Hon...