Kalyanam... KalyanamNamma Meenuvukku Kalyanam
Kalyanam Ha Ha Ha Kalyanam Oh Ho Ho
Kalyanam ...Kalyanam

Ennama Kannu Soukyama?
Hmmm Meenu Chellam Ippo enna sollare kannu?
Naanga predict panna mathiriye namma gang le unga number thaan first
.
New Bride Blushing pola theriyudhu
...Aww Cho Chweet
Its seems like yesterday na ma?
Our chats and PMs,phone talks and the way you used to pull our legs..
Ippo engalku chance kadaichaachu le?Naangalum pull pannuvom le..legs thaan?
Konja nenja pecha ma pesuve?
Hmmm paavam namma chat messenger ippo ellam azhudhu as we r not there to use it now.haha
Appram Meenu... Meenu? Anyone there? Enga Ponaanga?
Aaha...
Adhukulle Dream Location ku poyitiya ma?
Aahaa Meenukutty manasile irukkarthellam paattu vazhiya velile vandhirukku polaye?
Sari jokes apart Sollu ma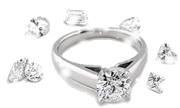 Yaaro Yaaro di Namma Meenuvoda Purusan
Yaaro Yaaro Di Ava Thimirukku Arasan




'Thala' Pola Kaadhal Mannan,Mani Pola Salsa Dancer
Namma Ajeesh Pola 'Super Singer'o Sollu

Enna ore paattu mayama irukke nu pakkariya ma?
U knw me le?
Aiyo she is coming with a kattai to hit me
..
So Me Escapppeee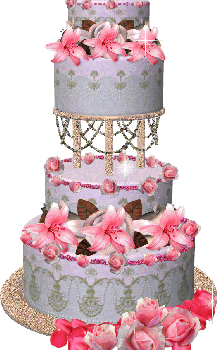 Meenu ma we are so happy for you dear.
Wishing you a very happy married life ma