Sorry for the delay. Did some Diwali shopping yestreday and had a "diwali fair" in my apartment
its ok dear infact i should say sorry for the late comment...
PART 24
DEAR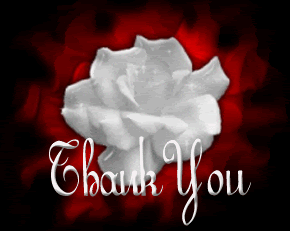 FOR THE PM & UPDATE...

PS: Special thanks to my special friends who are still detailing each comment even if i am not replying.
It motivates me a lot...
THANK U all...
I HOPE i m in the special friends list...
..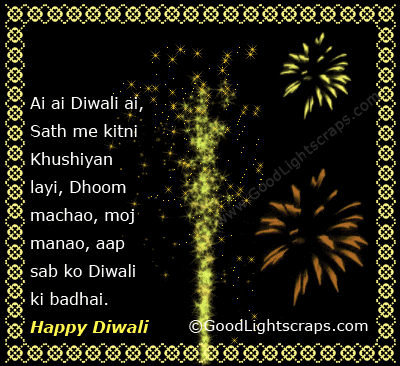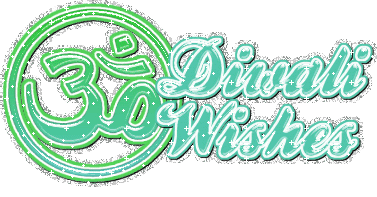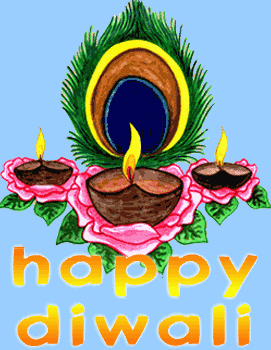 Edited by harshdb - 26 October 2011 at 5:58am