Happy birthday Krishna Baba
...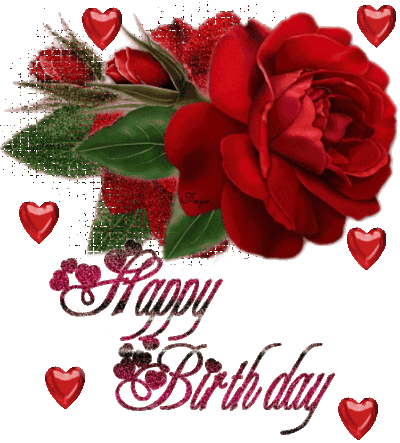 The character has become eternal...
Let thousands of shows come... Hundreds of characters come
still you were the best, you are the best and you will be the best...
you are a household name...
you showed that even a goonda can be stylish, can be charismatic...
you showed that even being the son of a goonda one can be good at his heart...
you made us fall in love with you
you loved on screen, we loved you on-off screen...
you romance, we blush...
you cried, we cried...
you laugh, we laugh...
you fight, you show your dabanggai... we get excited...
KRISHNA you have just become a part of our lives...
LOVE YOU KRISHNA... KEEP ROCKING


Edited by ash_huti - 22 August 2011 at 12:11am