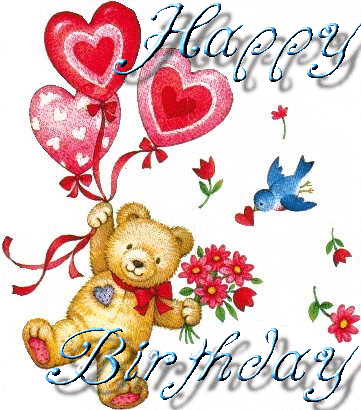 Pineapple cake for you...i know its your favourite...
a Duo siggie ...my birthday gift to you...
1.Since how long u know Monika ?
Since October 2010

2. First time u interacted with Monika ?
In Adi sir's FC, but then we didn't know each other and it was quite formal with me calling her Monika21 and she calling me with my id
3. What is in Mona, Which makes her Special From others ? Sach kahu toh I don't know...i am unable to put it into words...but she is very very special...


4. If u come to knw That Mona's Boss giving her too much work.bcz of that she is not be able to come online.what will u do???
I'll send Daya sir ya phir hamara chottu daya hi kafi hain...


5. If u Get a chance To go 1 place with Mona..where u wud like to go
Mumbai.
hehehe ya phir any place she would suggest.


6. when mona doesn't come on FC what u miss abt her... I miss the emoticons...after all she is the smiley princess...and the sweet discussions too...

7.Apart from Daya sir FC Monika is part of 2 more FCs which are they??
Adi sir's FC and Ram Kapoor's FC

8. One song Mona wishes Daya sir sing 4 her ... Umm...kash I knew the answer...

9. If u cud gift 1 thing to mona it wud be
Umm...i would give her whatever she would want...perhaps make her a famous singer...

10. Mona has 1 habit abt CID episodes what is it ??
Forgetting the names of the episodes


11 .Last but not least... Mona to u is...
More than any best friend... my elder sis...
the sweetest person I have met on IF
Once again Happy birthday MONA DIi...May God bless you...


Edited by aditi. - 21 August 2011 at 1:10am