To the
103 Fc of Rajeev and Priyanka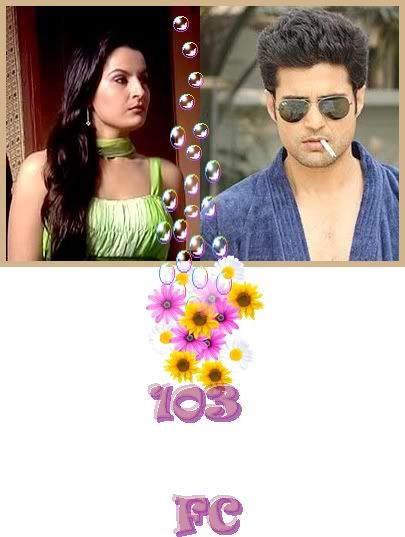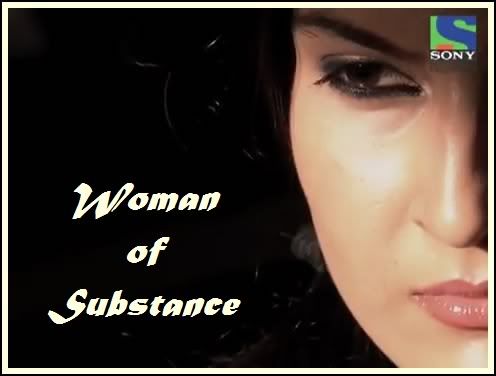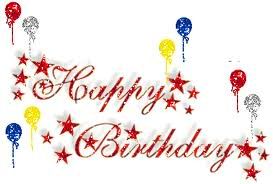 to
our very own dearest star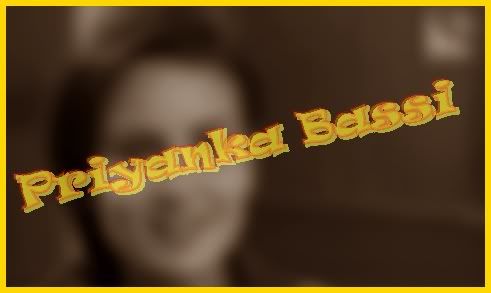 Who has never succumbed to pressure of Saas Bahu soaps
Has never adorned a pallu over her head
And mangalsutra around her neck and sindoor on her forehead
She is the epitome of modern girls of India - dauntless and fearless
Independent but caring
Intelligent but loving
Wishing her a very very
May she smile forever
And intermittently give us the pleasure
To watch her in action or romance
One day a shining angle joined the Indian Television industry


She was gorgeous, beautiful and fully confident.
She knew what to achieve and how to do that, but she did not choose the contemporary TV shows. She wanted to do something different and from that the journey started when we saw Sheena on TV first time.


Really different and off the leak show which made her so popular among youngsters. The show was Bombay Talkings and she looked really marvelous in the show with amazing acting skills she showed there.

Again next time she wanted to select something different.

That was her destiny that again she got that golden opportunity to play as Naina Singh Ahluwalia in the show "Left Right Left"

It made history and we voweeed at her ability and looks. She was perfect as Naina and her chemistry with her co-star Rajeev Khandelwal was sizzling
We forever love the show and want to see them once again together.
After taking almost three-year break she returned with the show
"Rang Badalti Odhani" as Samira

And once again she won a lot of appreciation for her role
She left the show as she got a better opportunity to showcase her talent

Now once again she as a cop in the show

As "Kaya" in "Surya The Super Cop"

Once again we got to see the unseen action of her in the show and she was really well with Raj



But
Most of all
we would love to see her once again
Be it on TV or Movie
Ad or Award
With our very loved
"HE'
Mr. Rajeev Khandelwal
Pri will always be there in our hearts and wishes.
( Thanks to Vertika (mahak.Sinha) for her contirbution about Pris serialography) )


Edited by sunaina02 - 28 September 2011 at 6:38pm