SANGEET

AND
MEHNDI

Ceremony!


WELCOME

TO

ArHi's Mehndi and Sangeet Ceremony!

I am from the larki walay..Enjoy the sangeet and mehndi Ceremony... Sing Songs and Put Mehndi(pasting pictures).. here.. and add your siggy

We are waiting for the mehndi and Khushi's dress...

Tomorrow is the wedding don't forgot at 3:00 pm.

Enjoy!

Come here and sing songs and have fun!


Mednhi: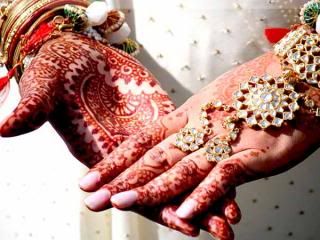 Edited by AbhiyaFan_Qusim - 17 August 2011 at 5:54am