My Dear Rojapooo
I just want to say, Happy Birthday
To you, my dear, dear friend
You have always been there for me
And our friendship will never end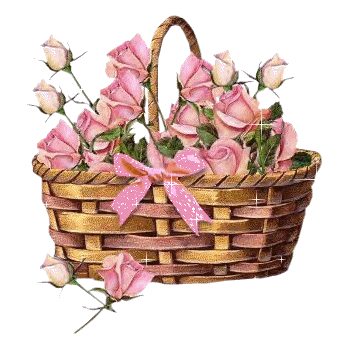 We are miles apart but
True friends are always close to your heart
Whether you're turning five or sixty
You know that I'm a true friend because
I'm here, right now, on your special day
So lets give a cheer for you, hip, hip, hooray!
I look forward to enjoying our friendship for
many more of your birthdays.
You are really a lost and found friend for me!!
No matter what happens we will be friends for ever
Where are you now? I hear some damaaal!!!
Hey come on...Am I that bad?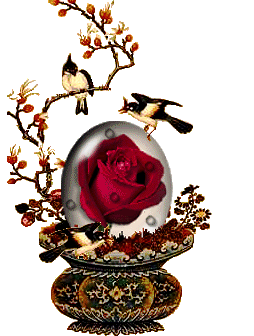 On this special day I may be miles apart from you
but my heart and my thoughts are always with you!
Happy Birthday!

haiyaaa...happee happpee birthday!!
Can you do this for me??? he he he
50, 60, 70 or 120 years back...you were here ha???!!
Hey I wow you!!
how is it??


Edited by atina - 15 August 2011 at 8:19am