Originally posted by Gaganjot.S
Here you all go, feel free to use.
Stacked Versions
HQ, Please let page load :D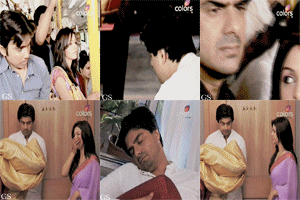 Thnx alot.
could u plz stack all the avis vertically cuz i wanna use it as ma avatar but its realli small when its horizontal. i hope its not too much trouble.