Hello Everyone in Salina,s Bratz chat Club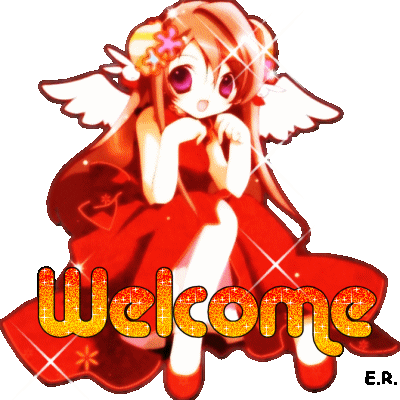 Welll this is my first post in the chat club
and i would like introsude my self...I m Salina shah from
delhi and
one of the writer in fiction
And now i have open this chat club just to know more
and get to close to you all.
And Everyone invited here with warm wolcomne and
lots of love.
You can share your thoughts you can tease,
dance sing, and can
do what ever ever you all want but no Bash babes.
U can talk here , your heart out
You can lugh you can cry, feel free to express to express your emotion over here girls and boys.
Every Sex aloud in this club
And one important note too guys whoever will chat here,
surely will be my friend and who will be the best
and i promise , i will dedicate a OS For her or him.
This a humble gift from my side for my friend.and this is not important that it will the one who get it , it could more than 1 .so guys be ready for
So girl hit the LIKe and chat it.
Love u all
Salina