A I S H I D I !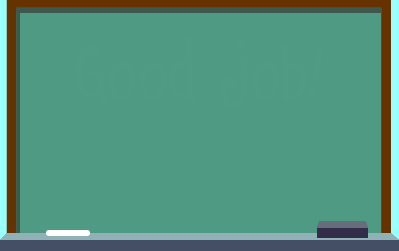 WOW di! This is just the bestestestestest possible news ever! A third shop! Wow!!!
That's just so super great! And thanks for the invite on the grand opening of your bakery, lolz!


Blimey! (yes, it's our HP lingo) The whole concept of a bakery that you have going on is just so uber CUTE!! It's genius, I tell you! Genius!! I love the news article you've made. No one in the entire tribhuvan would have the budhi of thinking up that.

A double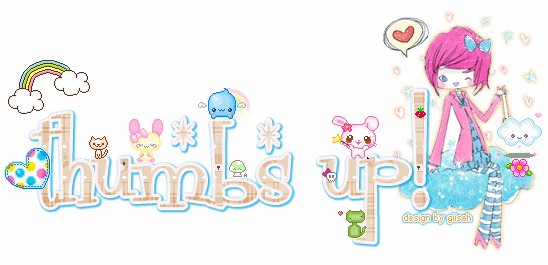 And the banner: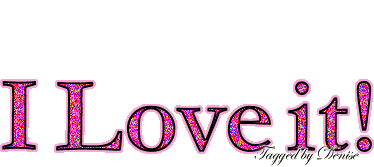 I mean! Wow!!!! It is the darn coolest thing that I've ever seen!! And awww look! There's our Arhi there too! Love it! Love it!
But what takes my breath away is the update!!
I love it x 9876547890987678766458798776898786545
I know I probably can't count that high but I mean it!
Every single sigg is
GORGEOUS
Uff, I'm just fidaa over this Arhi one! It's the bestest thing since sliced bread! lolz!
I mean, what style! What coloring! What choice of pictures and textures! What a sigg!
http://i.imgur.com/rlshx.png
I will be using that by the time I'm done editing this thing. hehe
And di, the new brush thingy you put around the text is so super stylish!
I just love it! So
GENIUS!
And this one is so good that I swear it looks like it came from a fashion magazine or something! The styles, blending, everything is par excellance!
http://i.imgur.com/ZkzQV.png
And this
http://i.imgur.com/cfoeb.png
Oye hoye!!!!!!!! It's my Aamir Khan!!!!!!!!!!!! Looking even more handsome due to your super awesome photoshopin skills! :D


Edited by AishuJSKfan - 04 August 2011 at 1:34pm