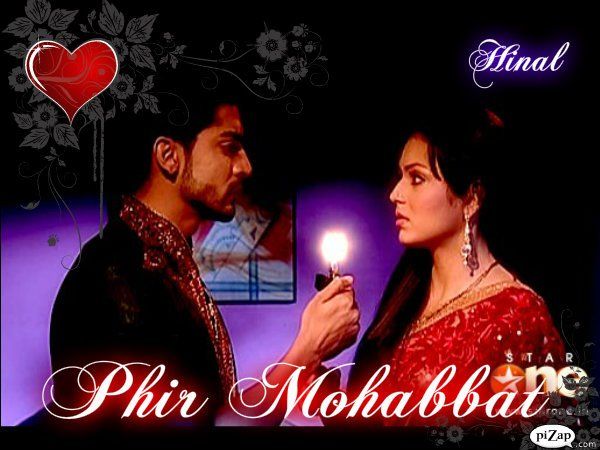 Hiii guys
how r u all???
Im starting a new ss
I got this idea when i was listening to a song n just couldnt stop myself from writing it
so hope u all like it
n plz do tell if i should continue
ok enough of my bak-bak
here is the prologue

They met...
Became friends...
He fell in love with her...
He confessed his love to her...
But she said that she didnt love him...
And also said that she hates the word love...

Will he be able to make her fall in love with him????
Why does she hate love so much????

LOVE,
Hinal


Edited by hinal_maaneet - 05 July 2013 at 8:18am